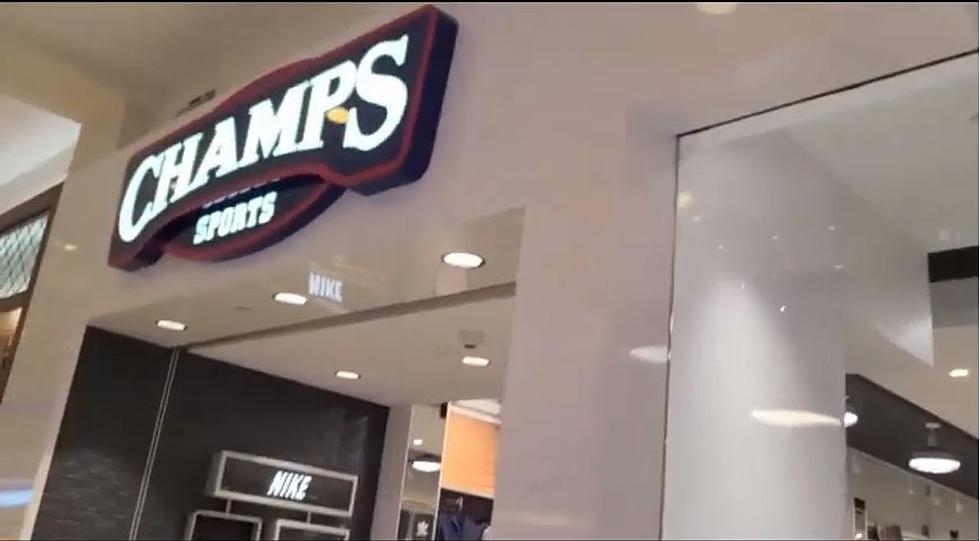 Minnesota Champs Sports + Foot Locker Locations At Risk Of Closing
Shoes discovery via YouTube
Aversa, the parent company of Champs Sports and Foot Locker has announced they will close stores across the United States. Is the Duluth Champs store safe?
According to CNN, Aversa plans to close 400 Foot Locker stores by 2026 and 125 underperforming Champs Sports stores this year. There isn't an official list of closures yet, but there are 7 Champs Sports stores and 7 Foot Locker stores currently in the Land of 10,000 Lakes.
The Champs locations in Minnesota are:
Blaine
Bloomington (two locations)
Duluth
Rochester
Roseville
St. Paul
Here are the Foot Locker locations in Minnesota:
Bloomington (two locations)
Brooklyn Center
Burnsville (temporarily closed)
Roseville
St. Cloud
St. Paul
There used to be a Foot Locker location in Duluth years ago at the Miller Hill Mall. Champs Sports is still at the Miller Hill Mall, however, the store used to be located in the spot where Ulta Beauty currently operates. Of course, the mall in Duluth is currently re-opening in phases due to part of the roof collapsing on March 14th, 2023.
The Champs Duluth location was in phase 2 which meant they would get a notification this week on when they can return to business.
CNN also noted that the company will re-launch its brands by bringing in new store concepts and simplifying its operations. However, by simplifying their operations, they plan on closing underperforming mall-based stores. All of their Minnesota locations happen to be in a mall, so we'll see what happens.
Foot Locker stores plan to re-brand as "community stores" focused on sneakers, "power stores" focused more on a broader array of customers, and "house of play stores" which will focus on the kids.
Growing up Champs was one of my go-to places shopping-wise. I remember in 2003, I had to make one of the hardest decisions of my childhood when I had to choose between buying a LeBron James Cleveland Cavaliers Jersey or a Carmelo Anthony Denver Nuggets jersey. The guy working at Champs at the time ensured me that I could not make a wrong decision. I went with the powder blue Anthony jersey and still have it to this day.
50 Famous Brands That No Longer Exist