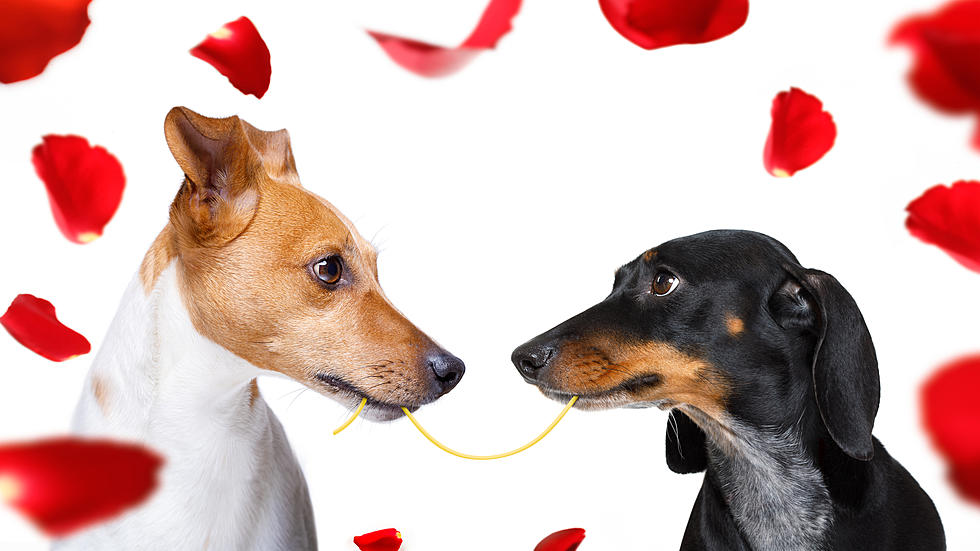 Minnesota Family Desperate To Get Back Dogs Ashes That Were Stolen
Photo: damedeeso Via Thinkstock
A Twin Cities Family is mourning the loss of their beloved dog Maxi who was 14 years old when just weeks ago they had to make the difficult decision to send him over the rainbow bridge. Maxie was cremated Memorial Day weekend in Wisconsin and her owner Gretchen Weber was running short on time so she had her parents take Maxie's ashes for them to hold onto and then to bring to Weber's home in Cottage Grove.
On Sunday June 13 Gretchen's parents decided to stay overnight in Duluth before heading down to the Twin Cities. Well it just so happens that their car was broken into at the hotel parking lot. The window was smashed along with some items missing like financial documents, a laptop and Maxie's ashes. The little paw print of Maxie's was left behind but the ashes are gone.
Weber said to FOX21:
We're feeling very angry, just violated that someone has something that is so personal to our family. It makes me sad that there are people out there that will do that. They could have just taken the other things that were valuable, If you do see or find something, we'd love to have Maxie's ashes back.
For now the Weber's are holding on to all the great memories of Maxie and hoping that someone will come forward and return his ashes just like a true "Minnesota Nice" gesture. Until then the family is really struggling with any sense of closure. Maxie's ashes were inside a black box with his name on it, in a green bag that said Peaceful Pine's. If you know anything or happen to come upon his remains, please contact Gretchen Weber at 715-571-5513 or email gweber9999@yahoo.com.
10 Reasons You Should NOT Move To Duluth / Superior
10 Places In The Twin Ports Everyone Is Looking Forward To Going To When COVID-19 Passes