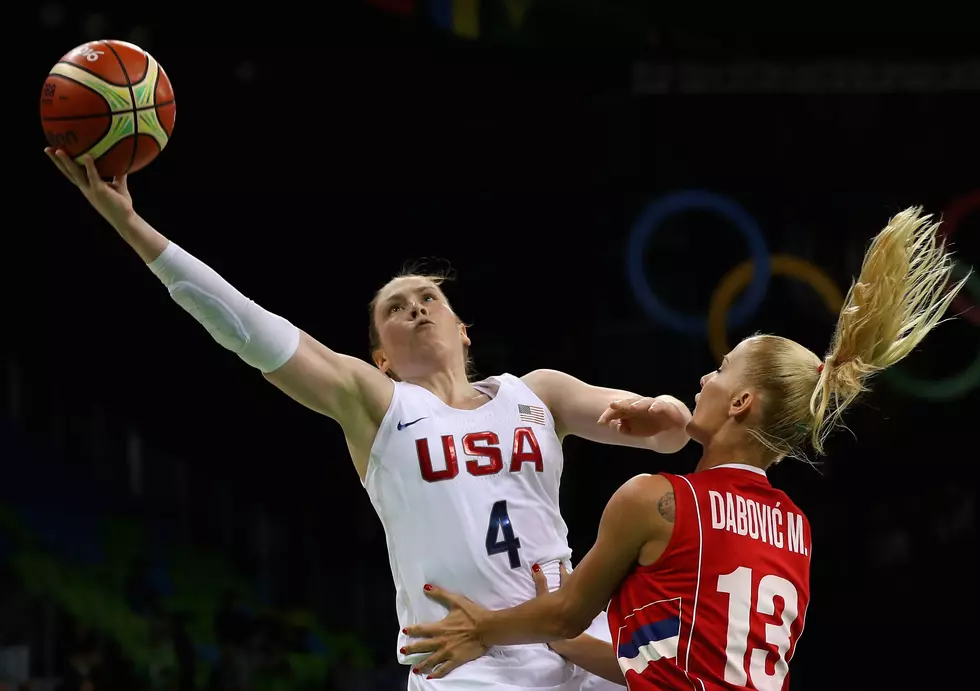 Minnesota Native Lindsay Whalen Announces Her Retirement From The WNBA
Getty Images
The Minnesota Lynx announced today that at the end of the season guard Lindsay Whalen will end her playing career in the WNBA.
"I would like to announce that after 15 seasons in the WNBA I am going to retire after the 2018 season," Whalen said. "I would like to thank the WNBA, the Connecticut Sun, and the Minnesota Lynx for believing in me all of these years. I look forward to the next chapter in my basketball career and wish my Lynx coaches and teammates all of the best in the future."
Whalen has won 4 WNBA Championships and will retire as the WNBA's all-time wins leader, with 322 career victories, 54 of those in the postseason. Oh, and she has 2 Olympic gold medals with Team USA in 2012 and 2016.
Whalen is currently doing double duties, not only is she playing for the Lynx, but she was also named the University of Minnesota Head Women's Basketball Coach.
WNBA President Lisa Borders said this about the news, "Lindsay Whalen will always be remembered as one of the greatest players and winners in the history of our league. Her impact was immediate, leading the Connecticut Sun to the Finals in each of her first two seasons before going on to become a four-time champion with the Minnesota Lynx. A five-time All-Star and two-time gold medal winner, Lindsay will finish her remarkable career with the most regular-season wins in league history. I wish Lindsay continued and compelling success as she continues to inspire the next generation of female athletes at the University of Minnesota."