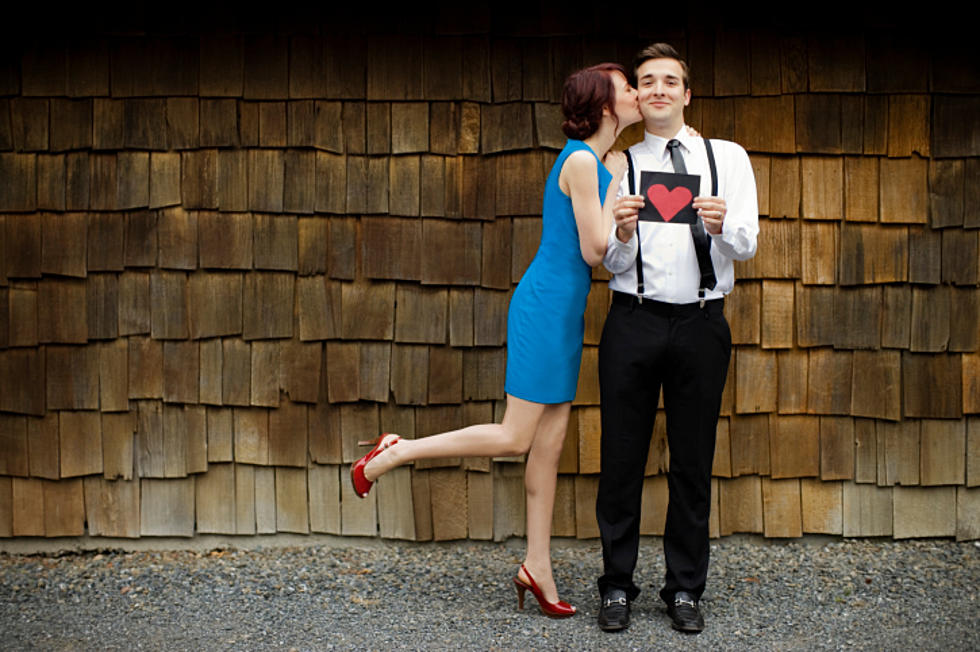 Pucker Up for Valentine's Day With the MIX 108 Kiss Cam
AE Pictures Inc.
Valentine's Day is less than a week away and MIX 108 is giving you and your sweetheart a chance to win with the MIX 108 Kiss Cam.
One winning couple will win tickets to see Andy Grammer live in Minneapolis at the Fillmore and a one-night stay at the Element by Westin Minneapolis Downtown, which is connected to the Fillmore. Daily qualifying winners will get $75 to Engwall Florist & Gifts and $50 to the Lyric Kitchen Bar.
Pucker up and lay a big wet one on your sweetheart and upload the photo exclusively to the MIX 108 app, each morning leading up to Valentine's Day, Jeanne and Ian will announce the daily winner at 8:50 AM and the photo will be posted on the MIX 108 Facebook page that day.
Andy Grammar will bring his 'the Art of Joy' tour to The Fillmore Minneapolis on Saturday, February 19th, supporting several new singles that he's released over the last year and playing his hits, like 'Keep Your Head Up'. The grand prize winner of the tickets and the stay at the Element by Westin will be picked on Valentine's Day just after the last daily Kiss Cam photo is revealed.
To submit your photo to the MIX 108 Kiss Cam, simply TAP HERE to send us your photo and contact information, and be sure to keep an eye out for your photo. Don't have our app? Download it here. Happy Valentine's Day from MIX 108!
Summit Kiss Cam Photo Here