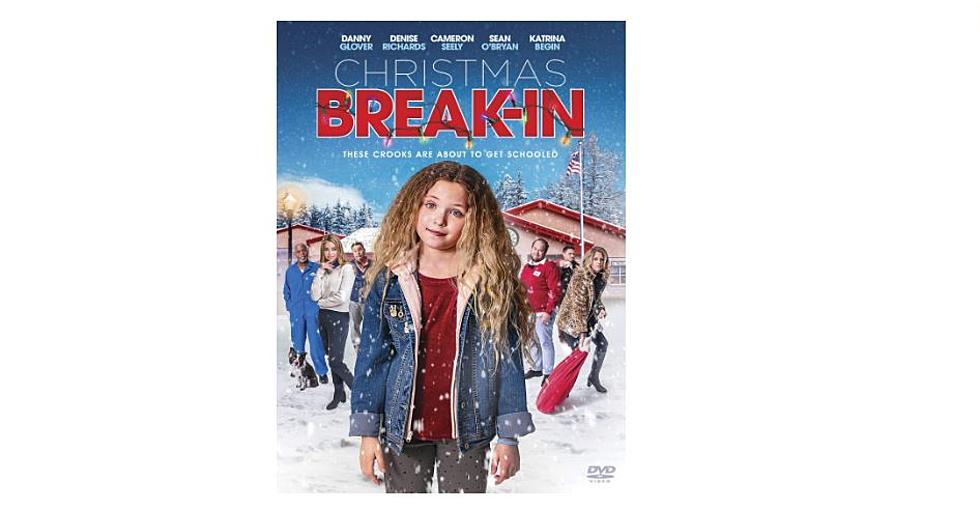 Movie Filmed At Marshall School In Duluth Is Now Available To Buy
Amazon.com
Danny Glover, Denise Richards, and Cameron Seely star in the independent film 'Christmas Break-in'. Marshall School in Duluth was selected as a set location and the film is now available to buy.
Cameron Seely plays 9 year-old plays Izzy who finds herself stuck in school on the last day before winter break. Denise Richards plays Izzy's mom and Donald Glover plays the school's janitor. Here's the plot of 'Christmas Break-In':
Overscheduled and running late, Izzy's parents can't pick her up on-time the last day of school before Christmas break. A blizzard complicates the matter, but not as much as a pair of bad guys who are freezing in an ice cream truck. When the school's janitor is kidnapped by the intruders, it is up to Izzy to save the day.
It's so cool when you see movies filmed in your hometown. If you would like to purchase it in time for the holidays, here's the link.