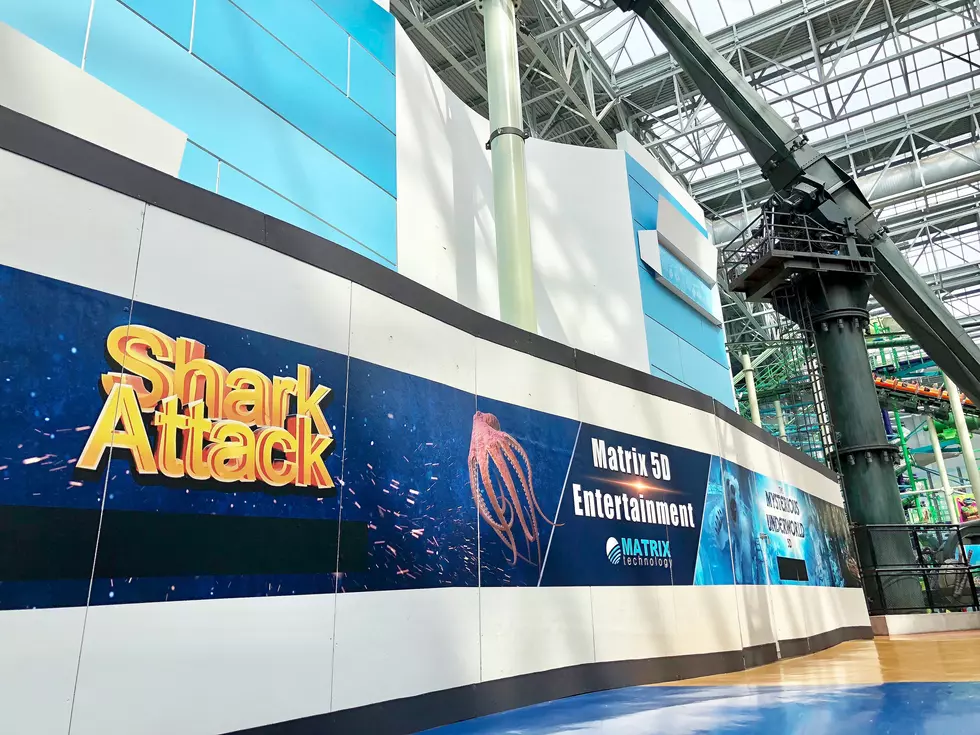 New 5D Virtual Reality Ride Coming to the Mall of America
Mall of America
Not only will the Mall of America be getting a new PAW Patrol attraction they are also adding a 5D virtual reality experience.
Starting this summer you'll be able to choose either adventure, Mysterious Underground or Shark Attack.
During Mysterious Underground, you'll wear 3D glasses and experience wind, sound, scent and other effects while you explore a dangerous mine full of surprises.
During the Shark Attack experience, you'll enjoy the adventure on a motion platform as you explore the ocean while being attacked by a big, bad shark!
The new attraction will be located on level 1, west near Nickelodeon Universe.
"Matrix Technology's innovative virtual experience crafts an exhilarating adventure for guests and families of all ages," said MOA VP of Leasing Carrie Charleston. "The storytelling aspect of their attraction parallels everything we strive for at Mall of America which is creating memories through enjoyable experiences."