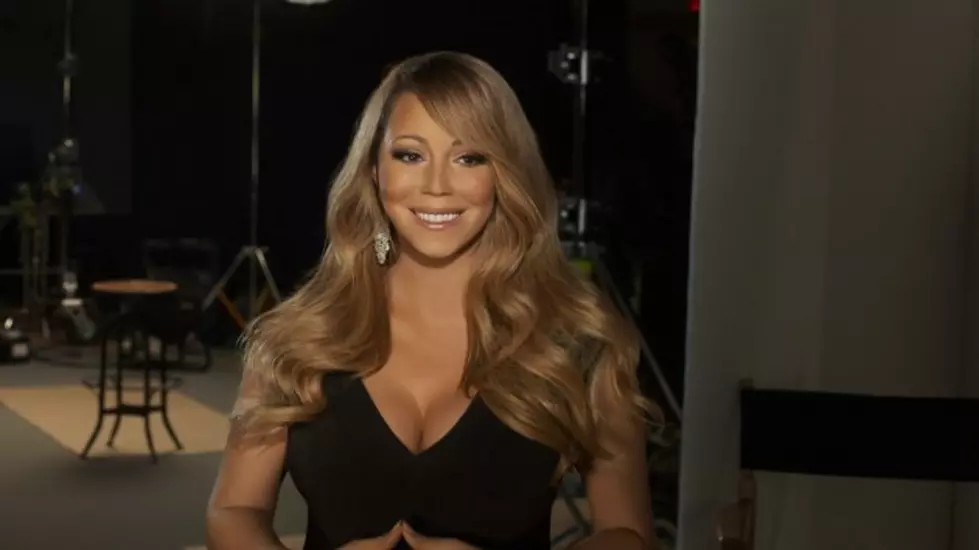 New Music Out This Week: Austin Mahone, Mariah Carey and Cher Lloyd [VIDEO]
(Photo by CF Publicity via Getty Images)
You can almost hear the roar of twelve year old girls screaming his name, yes the wait is over, the new album from_______________.................is finally out today. I'm sure you figured out who it was.
1.) Austin Mahone : "The Secret"-The fresh faced 18 y.o. is a star that is rising fast, and for now he still seems like a humble kid who is appreciative of everything coming his way. Maybe his mom has a tighter leash on him then Justin Biebers mom, or maybe he is just genuinely a nice guy. Let's hope he stays that way.
2.) Mariah Carey:   "Me. I Am Mariah … The Elusive Chanteuse" (guests: Mary J. Blige, R. Kelly, Nas, Wale, Miguel, Fabolous) Mariah is undeniably talented even though she has slipped from powerhouse status in recent years, but it is safe to say with the guests on this album she may be back on top of the charts!
3.) Cher Lloyd:  "Sorry I'm Late" (guest: T.I.)-What a great combo with T.I. I can't wait to hear the whole album.
OTHER RELEASES OUT THIS WEEK:
-The Ready Set : "The Bad & The Better"
-Celine Dion :  "Playlist: All the Way … A Decade of Song"
-They Might Be Giants :"Idlewild" (17-song compilation)