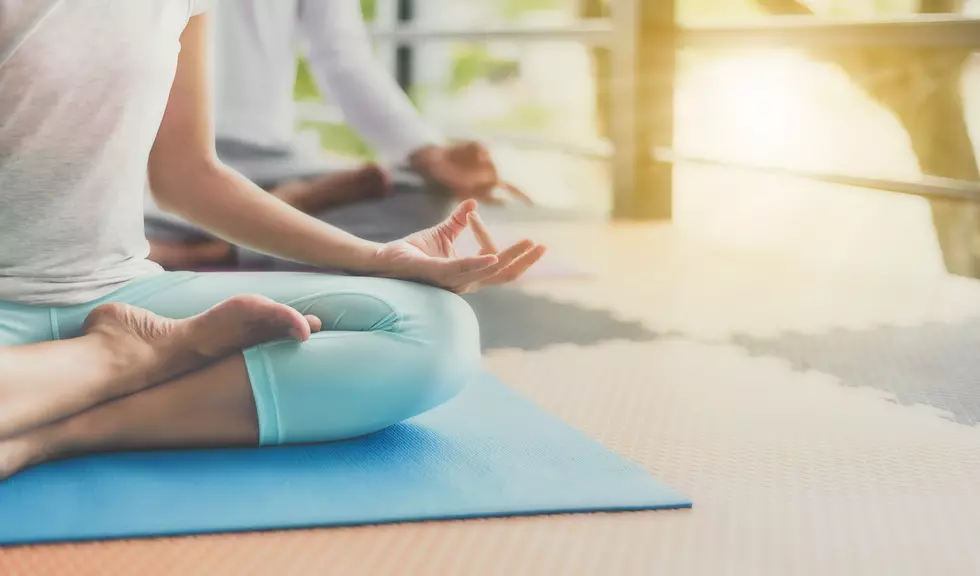 New Wellness Center In Hermantown Closer To Completion
flukyfluky, ThinkStock
A new wellness center is set to open in Hermantown and it's now a few steps closer to completion.
The spot will be called the Essentia Wellness Center, and teaming with the YMCA, will provide everything from clinical services to child-care options.
According to a press release, Essentia will provide the clinical services, like physical therapy, sports medicine and preventative care. The YMCA will provide services like child-care, swimming lessons and youth development.
The space will also serve as a gathering spot for the community.
Earlier this week, two more contracts were finalized, meaning the wellness center is two steps closer to completion. Precor has signed on to provide gym equipment while Duluth-based Mavis signed on to provide office furniture.
I am excited for this spot to open. I think places like these are essential to a community and the more there are, the better!