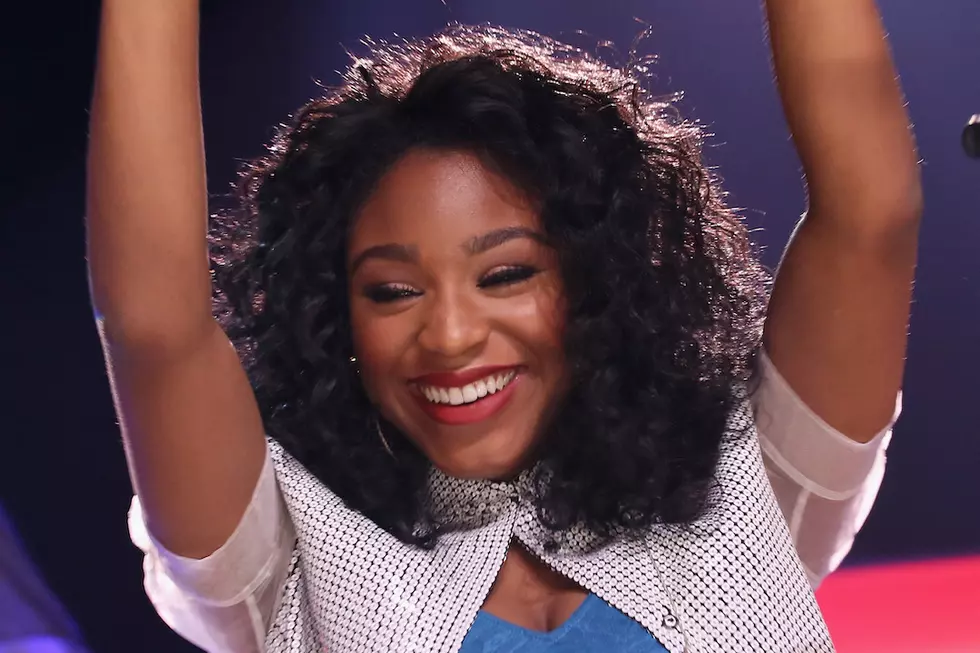 Normani Compares Ariana Grande's 'Sweetener' Tour to a 'Sleepover on Wheels'
Mike Windle, Getty Images
Normani and Ariana Grande have known each other for "a very long time;" however, the former Fifth Harmony star recently explained to People that their demanding careers have resulted in a lack of free time or opportunities to hang out, "be normal, and really enjoy each other."
That's all changed since the pop star recruited Normani as support for her Sweetener world tour. The two will spend seven months on the road together this year, and it sounds like that's exactly what their relationship needed.
"We wear face masks, wake up really late, have breakfast, that kind of jam … just typical girls!" she said about her friendship with the 25-year-old, adding how proud she is of the strides Ari has taken over the past 365 days. "I feel like she's had an incredible year, especially going through as much as she has. The way that she's handled things, not only as an artist, but as a woman — I think she's the definition of resilience."
But they're not the only two women on tour. Including crew, dancers, band members, there's a lot of female energy on the Sweetener tour. "There are so many women around me, I'm really inspired," Normani says, before admitting "it's like a sleepover on wheels" with a laugh.
Celebs Who Deleted Social Media