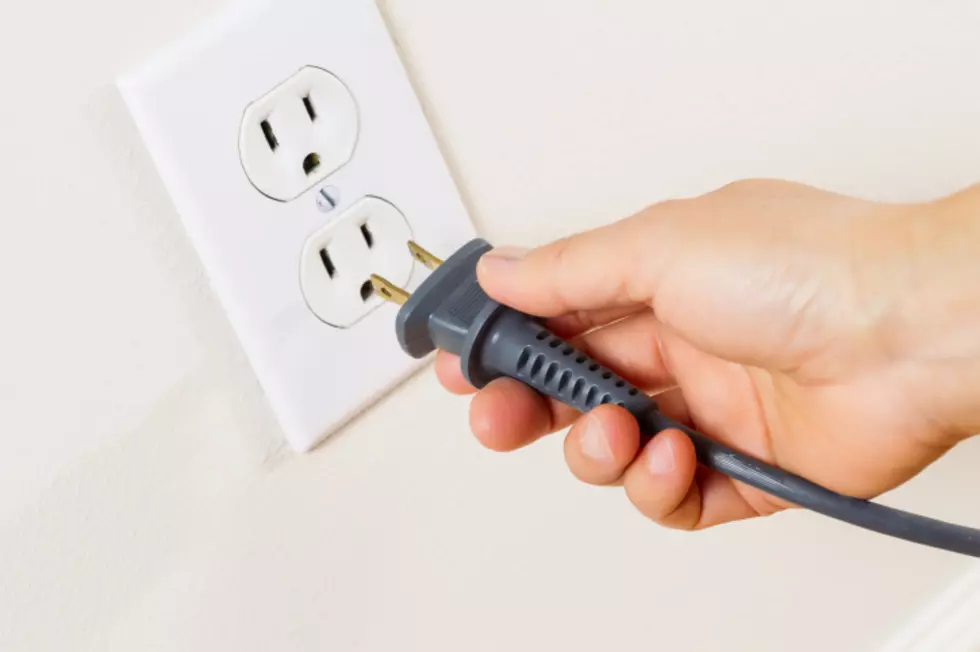 Over 1,800 Customers In West Duluth Out Of Power Thursday Morning
tab1962
Minnesota Power is reporting a power outage in West Duluth, impacting areas in Lincoln Park, Denfeld, and Cody. This outage is impacting an estimated 1,810 customers in these areas.
The outage was reported at 7:08 this morning. Crews are working on the situation, and hope to have power fully restored by about 9:15 this morning.
UPDATE: Minnesota Power reported the outage ended at 8:30 this morning.