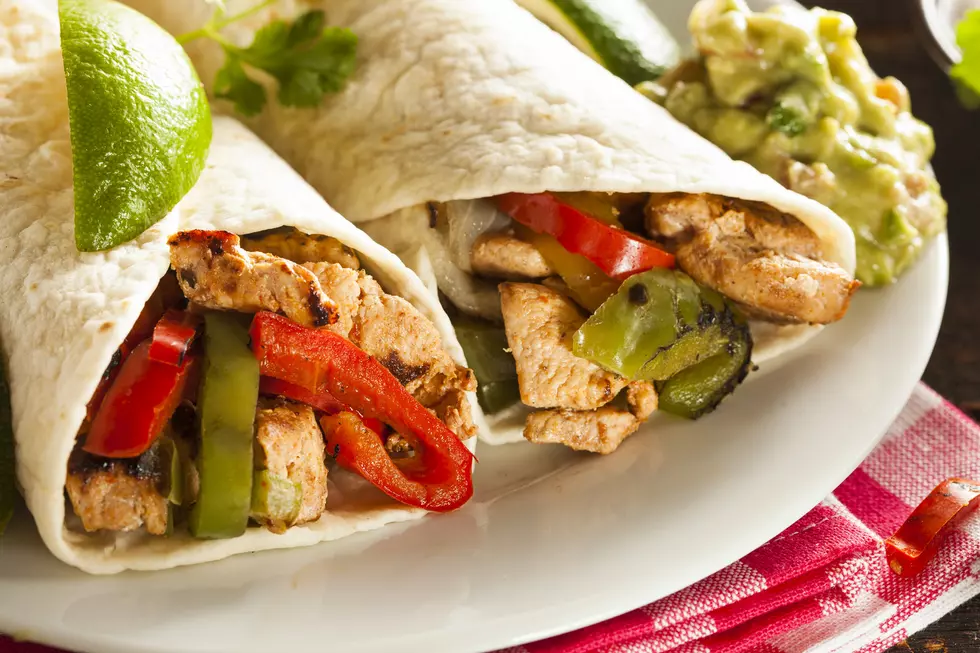 Recall Affecting Evol NRTE Chicken Burritos
A brand of not-ready-to-eat (NRTE) frozen chicken burrito's is being recalled due to mis-branding and undeclared allergens.  Culinary International LLC is recalling approximately 626 pounds of their Cilantro Lime Chicken Burritos sold under the "evol" brand name.  According to the United States Department of Agriculture, the problem is that eggs are a part of the ingredients, but that isn't detailed on the labeling for the product; some people who are allergic to eggs could potentially have a reaction.
The specific chicken burrito products were manufactured on September 10, 2019.  Here are the specifics in regards to the packaging - and what to look for - direct from the USDA website:
6-oz. packages containing "evol. CILANTRO LIME CHICKEN BURRITO" with lot code B9253 J1 P6009 and "BEST BY 03 MAR 2021CB" represented on the label, and Item #00300, Lot CB03031C11 and "BB: 03MAR2021-CB" on the case.  The products subject to recall bear establishment number "P-6009" inside the USDA mark of inspection on the case, and on the back of the immediate packaging with the lot code.
The situation came to the attention of the USDA and the company after customers determined that what was included in the packaging wasn't chicken burritos but rather egg burritos. Customers who have concerns are asked to contact Conagra Consumer Care at (888) 849-6243.
Enter your number to get our free mobile app