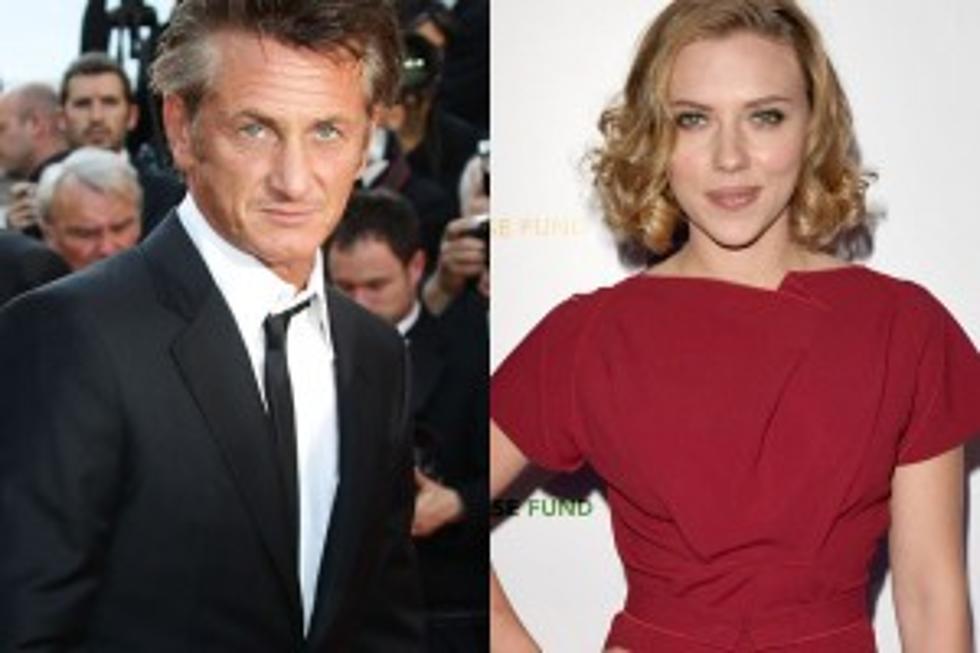 Scarlett Johansson, Sean Penn Split: Report
Well, that didn't last long.
No word yet on why the couple split, though speculation had been brewing ever since Johansson failed to attend the Cannes Film Festival with Penn in May.
Johansson, 26, and Penn, 50, began dating earlier this year, and reportedly attended a number of high-profile events together, including Reese Witherspoon's wedding to agent Jim Toth in March and the White House Correspondents' Dinner in April.