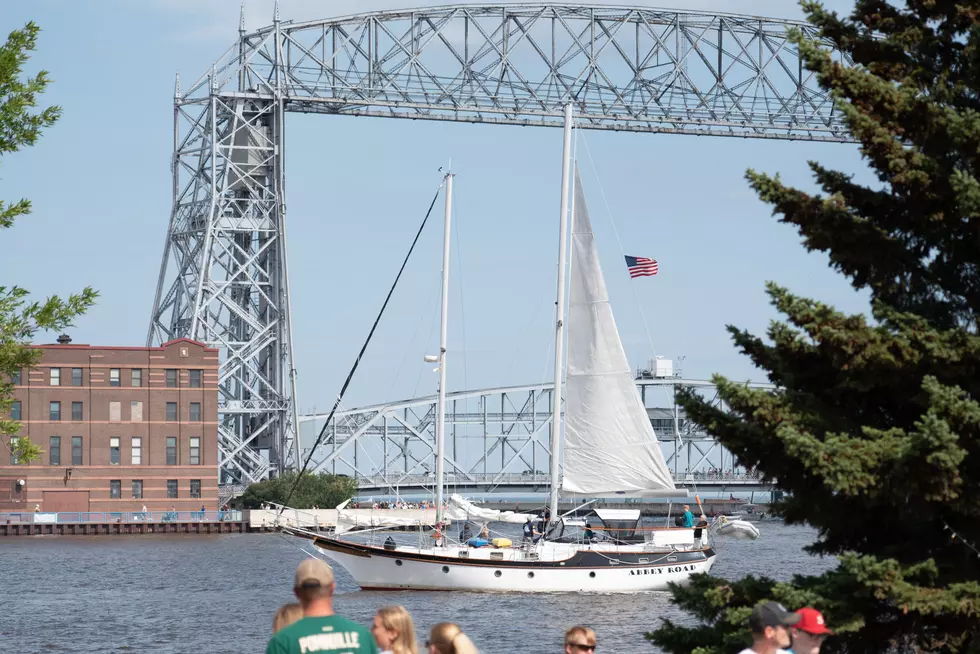 Senator Amy Klobuchar Stopped In Duluth To Discuss The Current Relief Package
Nick Cooper - TSM Duluth
Sen. Amy Klobuchar stopped by The Boat Club restaurant in Duluth on Sunday to discuss the $1.9 trillion relief package which $28 billion is made up of grants for restaurants and bar owners. Klobuchar remarked that she hopes when she comes back in a month or two that she will see the restaurant full of customers.
Jason Vincent the owner of The Boat Club and The Vanilla Bean restaurants in Duluth and Two Harbors said they have lost around $1million in revenue over the last year with a 25% drop in business mostly due to the loss of banquets. He went on to say: 
We have taken out all the loans we can. We have mortgaged ourselves to the max. This money is grants, and that's what our industry needs right now.
According to state data Minnesota lost 31% of it's restaurant and bar jobs between January 2020 and January 2021. In a city like Duluth that relies heavily on tourism dollars this was a major hit to the economy and peoples livelihoods. The city of Duluth alone will receive $60 million dollars in relief and Mayor Emily Larson had stated that this is like a "lighthouse" for Duluth.
I have many friends in the service industry that are still struggling despite some of the restrictions being lifted with lost wages and job security. I and am grateful that their places of employment have managed to stay open despite having had to temporarily close for periods of time. Even with this relief package it is so important to keep supporting our local businesses and in turn help our neighbors and friends.
Top Jobs in Duluth
12 Things That Define Duluth And The Twin Ports