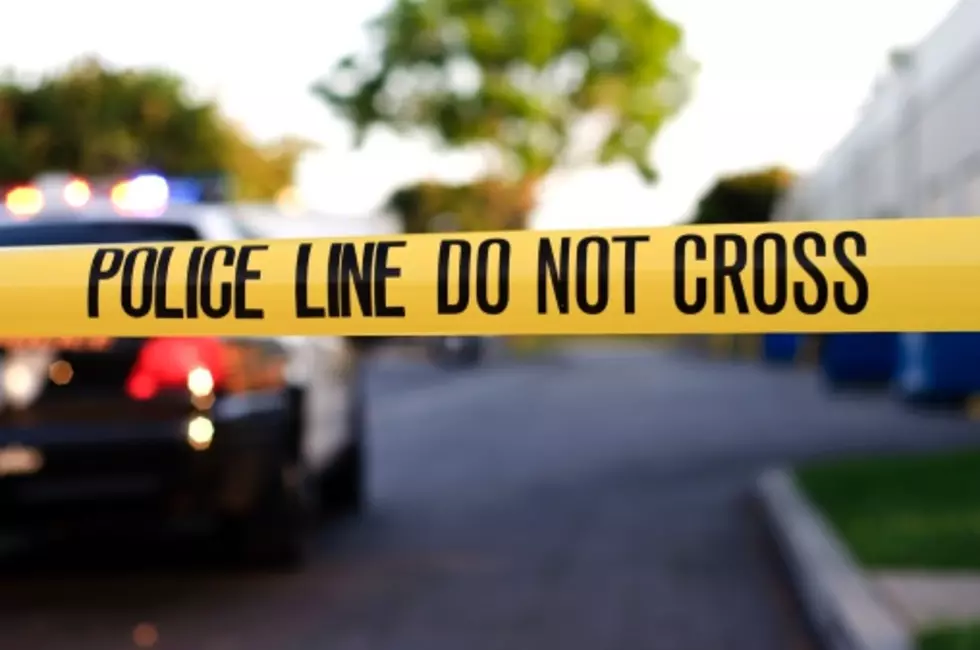 Shooting in Duluth's East Hillside Neighborhood – Police Searching for Suspect
ThinkStock
Several news outlets are reporting that police are combing through Duluth's East Hillside neighborhood this afternoon after a shooting.
Around 20 police cars are in the area of E 11th, reports are also suggesting that an ambulance left the scene with one gunshot victim.
The Duluth Police have released the following statement regarding the incident.
On Tuesday, February 14th, 2017 at around 2:00 p.m., Duluth Police responded to the area of the 500 block of East 11th Street on a report of a shooting. A 22-year-old male victim from the shooting was transported by ambulance to a local hospital where he died. The victim in yesterday's homicide has been identified as William Andrew Grahek; a resident of Duluth. The family of Grahek has been notified. This continues to be a very active investigation and we are following up on numerous leads. No one is in custody at this time. We will continue to update the media as information becomes available.