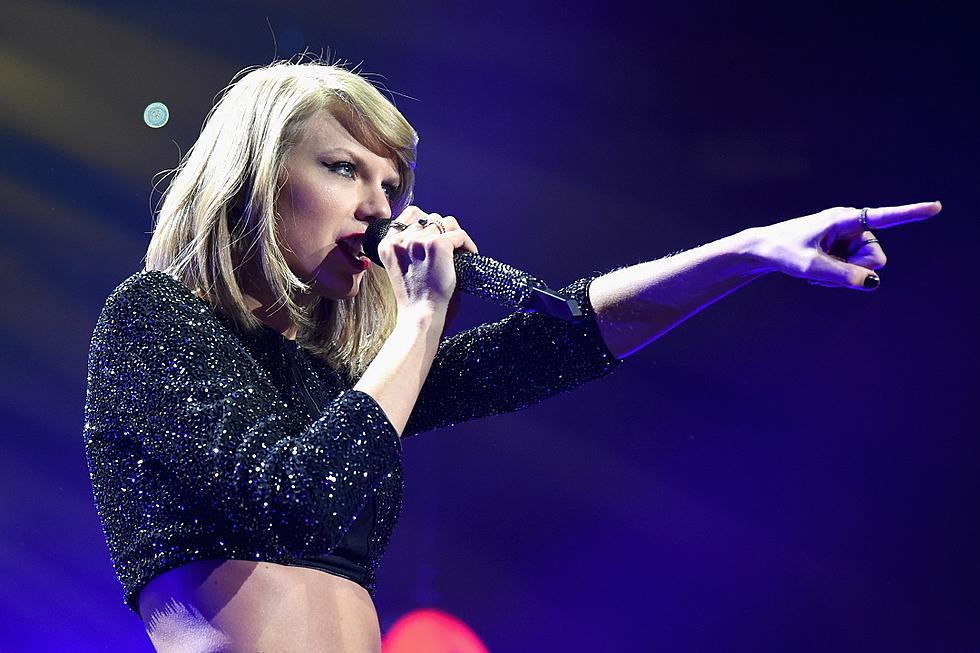 Taylor Swift Gears up for 'Reputation' Tour by Revealing a New Detail Every Day
Jason Merritt, Getty Images
Taylor Swift's Reputation Stadium Tour is just 13 days away, and to celebrate the pop star took to Instagram Story to announce she'd be sharing a new fun fact about the tour every day leading up to its commencement on May 8.
"Hey guys, so it's 13 days until the Reputation Stadium Tour, so obviously you had to know I was going to make a thing of that," she says, referring to 13 being her favorite number. "I was thinking maybe I would tell you a fact about the tour once a day until the tour starts. So fact No. 1 about the Reputation stadium tour.. some of you have been asking how many songs from previous albums you'll be hearing. My count is 10."
"I'm really excited about playing stuff from Reputation. I'm excited about playing stuff that is from previous albums too," she added. "And just check back, because every day I'm going to be posting something about the tour, just something that's going on, something at rehearsals, so just check here and I will see you in 13 days!"
She also posted a behind the scenes look at rehearsal on Instagram, with the caption "13 days til Reputation Stadium Tour"
The international tour kicks off May 8 in Glendale, AZ and goes through November 9.
17 Can't Miss Tours of 2018