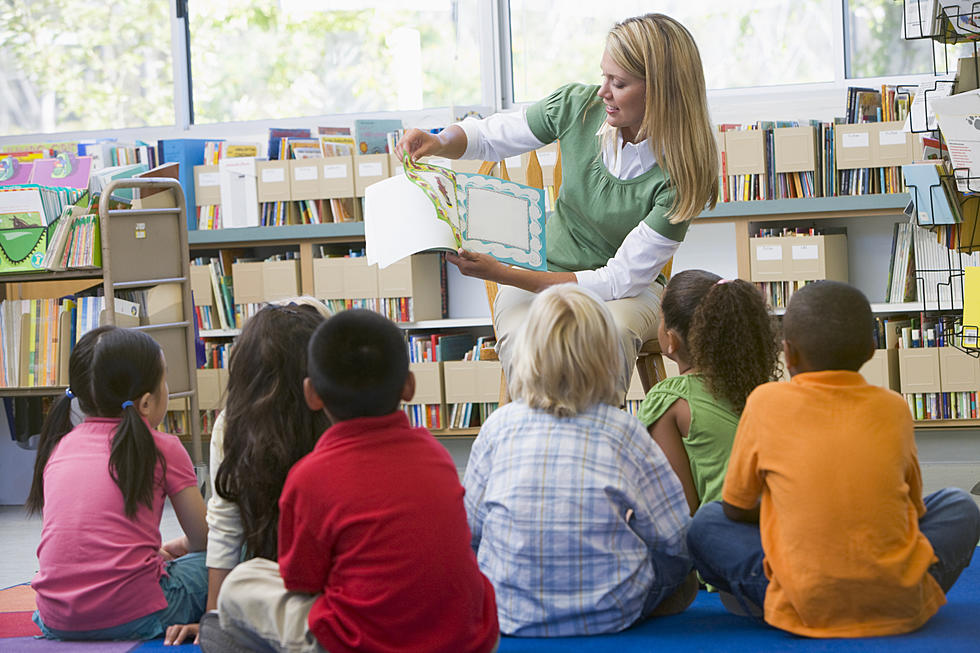 Teachers And Staff From A Duluth School Held A Walkout This Week
Photo: Valueline Via Thinkstock
The contract for teachers and staff at Laura MacArthur Elementary expires on July 1 of this year, so to show solidarity they all dressed in red gathered in the school gymnasium at the end of the day and walked out of the school together this past Wednesday.
The goal of the teachers was to show support for the union and to make make their voices are heard when the district meets to discuss the learning needs for students, staff, and the school in general.
Emily Glomski is a 3rd Grade Teacher and the Union Steward at the school and she said to KBJR:
Just a little practice for our contract that is expiring on July 1st, and our union just wanted us to kind of practice organizing together. Hopefully, when our negotiations are happening this summer, everything will go smoothly.
This has been an incredibly tough year on teachers as they have had to adapt in so many ways to try and help students get the education they need via zoom meetings and at times in class a few days a week. For the teachers it is a wait and see regarding their contracts, so the walk out was there way of showing that they are there for each other and their students.
The school district has eluded to some changes to be made to the contracts regarding mental health, more social workers and to try and remedy the learning gap that occurred during the pandemic. For friends of mine who have kids in school a majority of them have said that their kids really struggled to try and keep up with their work and also to learn some of the lessons that were taught. Inevitably this had to put some extra pressure on teachers as well. It will be interesting to see if this walk out ensures that the teachers have their needs met with this new contract.
10 Life Skills A High School Graduate Should Know How To Do
10 Reasons You Should Move To Duluth Right Now