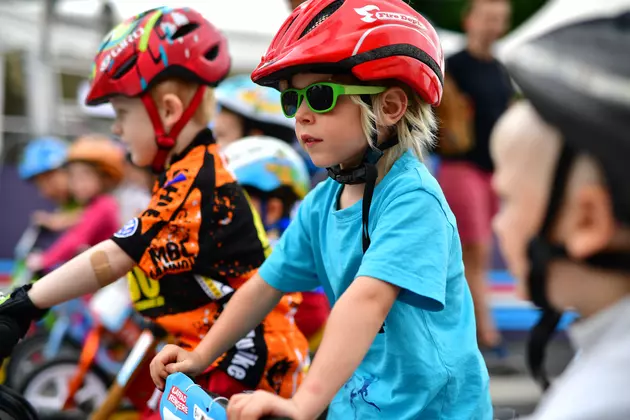 The 13th Annual Bike Swap Is Next Saturday and Sunday
Photo by Alexander Koerner/Getty Images for Velothon
If you are looking to purchase or sell a gently used bike for yourself or your kids the 13th Annual Bike Swap is a great place to shop. For the past thirteen years Continental Ski and Bike has been hosting this event and it gets bigger and bigger every year. Plus a portion of the proceeds goes to Animal Allies and Head of the Lakes United Way.
This Bike Swap is also a great way to prevent bikes from ending up in landfills and promoting a healthy lifestyle with biking. Plus for some it gives them the opportunity to purchase a bike at a price they can afford. Have your kids outgrown their old bikes? Now is the perfect opportunity to sell their old ones and get bigger ones for the summer.
Last year the Bike Swap turned over more than 500 bicycles to new homes and raising almost $12,000 for local charity in the process. The Bike Swap Sale is going on Saturday April 27 from 10:00 am-5:00pm and Sunday April 28 from 9:00am-2:00pm at Continental Ski and Bike 1305 East First Street in Duluth.
For more information about selling, donating or volunteering your time please Click Here