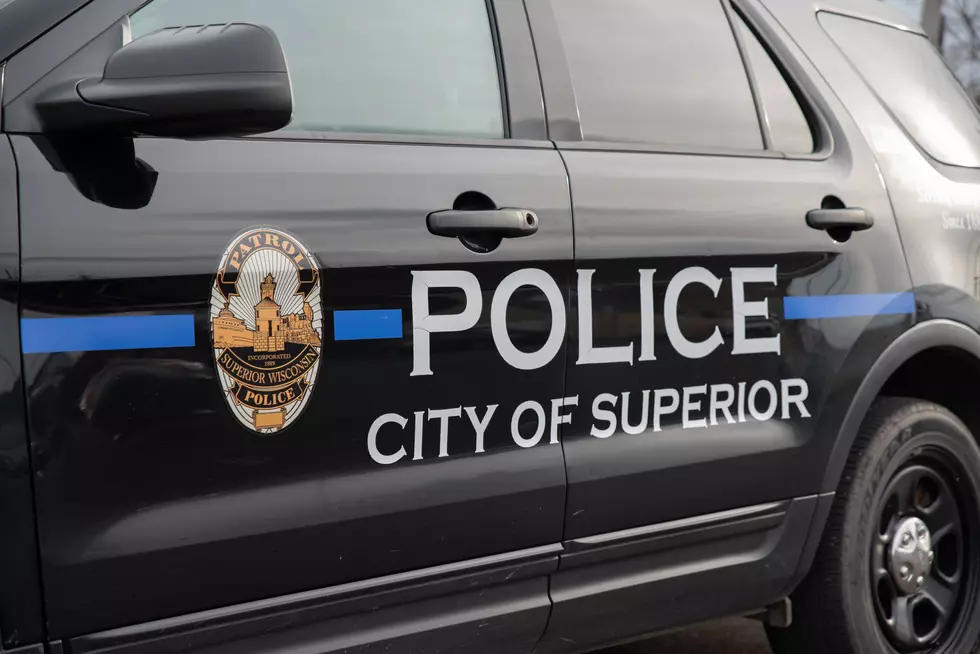 The City Of Superior Is Looking To Hire Multiple Police Officers
Nick Cooper - TSM Duluth
The City of Superior is looking for a few good men and women, seven to be exact to become part of the Superior Police Department. The city will start seeking applications this week which is the second time since June the city has been putting a list together of applicants.
According to Superior Telegram (paywall), Chief Nicholas Alexander said: "In my career here, from when I was hired until now, I've never seen them do a process twice in the same year. It's kind of a sign of the times. There's been a decline in interest in people wanting to pursue careers in law enforcement."
Alexander joined the department in 1998 as a patrol officer saying it is rewarding to know that you are out there helping people and can have a positive impact on people's lives. He went on to say:
I think policing is still a great career … it can be an exciting job! It's certainly not routine. It's different every day. You don't know what you're going to face on a given day, so that creates some variety and you don't become stagnant as easily.
The city of Superior will be advertising for applicants to apply this week with a deadline of August 18 to apply. After that qualified candidates will be required to take a written exam on August 31 and September 1 followed by interviews and Physical readiness testing in mid to late September.
Alexander said that they are hoping the Fall will be a good time for applicants with college graduates looking for work. Of course, the department wants to hire the best candidates for the job, so hopefully, there will be a variety of candidates to choose from.
Some Facts You May Not Know About Wisconsin
16 Strange Travel-Related Things That Have Happened On Minnesota / Wisconsin Roads