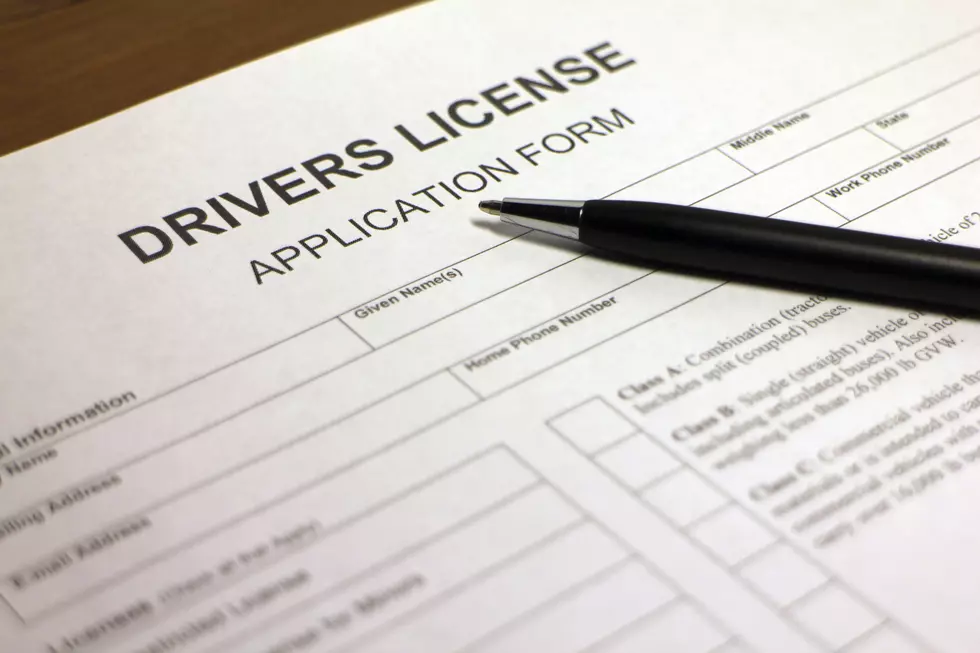 The Extension Period To Renew Minnesota Drivers Licenses and ID Cards Expires Soon
Hailshadow
Since the very first time I got my drivers license I remember the woman at the counter saying to me pay attention to when your license needs to be renewed because you don't ever want to let that expire. I must admit that I have had moments where my birthday was coming up and I almost forgot to get to the DMV before it expired but luckily made it on time.
With the COVID-19 Pandemic shutting down DMV's all across the state  for a  period of time many people were not able to renew their drivers licenses or state issued ID's so the renewal date was extended to March 31 2021. According to The Minnesota Department of Public Safety Driver and Vehicle Services Division (DVS) about 300,000 driver's licenses and ID cards were set to expire between March 13, 2020 and Feb. 28, 2021. The DVS is mailing letters to anyone whose credentials are expected to expire as an extra reminder that they need to renew their license or ID cards.
DPS-DVS Director Emma Corrie said
Minnesotans rely on their driver's license for vital aspects of their lives. We do not want anyone to experience a lapse in driving privileges, because they didn't renew by their license's expiration date. We're contacting Minnesotans directly by mail to make sure they know they need to take action and that they have the convenient option to renew online. We also resumed application services at additional regional DVS exam stations to give Minnesotans more in-person options to renew.

 
Enter your number to get our free mobile app
You  can renew your expiring drivers license or ID card online at drive.mn.gov or renew in person at a regional DVS exam station. This is good news for people who might not want to go to one of the stations in person.
11 Things To Have In Your Car For Northland Winters