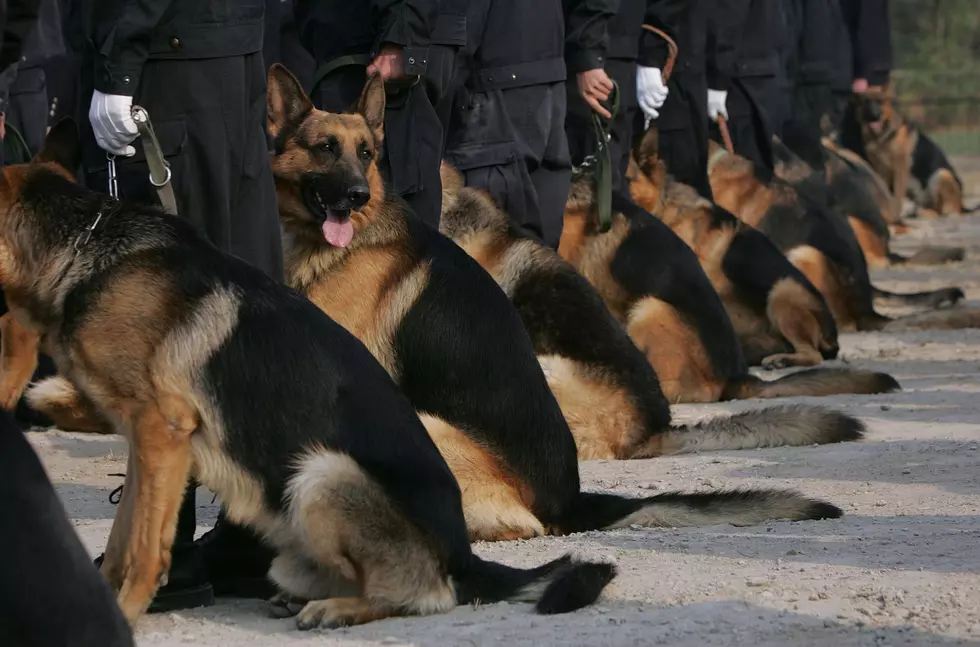 Virginia Police K-9 Unit Chases Down Shooting Suspect
China Photos
After a shooting yesterday morning at the Subway in Eveleth police were on the search for the suspect that was on the run, armed and dangerous.
Police got word that the suspect may be hiding out in the north end of Virginia, several agencies, including Virginia PD, Eveleth PD, and the Saint Louis County Sheriff's Office, closed in on the suspect yesterday late-afternoon.
Police report that the suspect, Jamar Maurice Smith, fled on foot and was chased down by K-9 Teddy of the Virginia PD, and his partner Officer Grivna. Smith was taken into custody and delivered to the Virginia St. Louis County Jail.
Enter your number to get our free mobile app
Smith is charged with 2nd Degree Assault-Firearm-Substantial Bodily Harm and Domestic Assault. One person was shot in the head, but is expected to survive his injuries according to police.
Smith was the suspect in a 2017 New Year's Day shooting in Superior that left one man dead. Charges were eventually dropped in that case for lack of evidence.
Great job Teddy and the other law enforcement agencies for a job well done.
How To Prep For Winter During The Summer