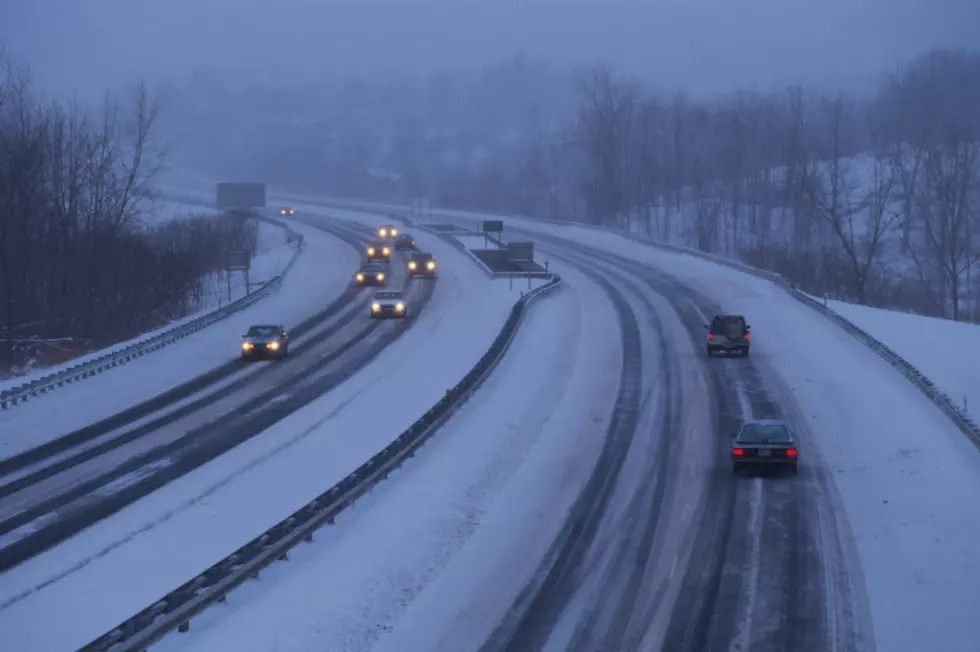 WATCH: Scary Video Of Driver Sent Airborne After Struck By Sliding Car In Minnesota
Comstock
Cold temps and snow do not pair well for Minnesota roadways. Watch a video of a person who got sent airborne after a car slid into them.
In December of 2022, Minnesota Department Of Transportation cameras caught more than 500 crashes, spinouts, and jackknifes that were reported on Minnesota roads. Honestly, driving in the winter gives me the most anxiety I've ever experienced as mother nature can be relentless. You never know what's going to happen when ice begins to form on roads.
MnDOT cameras captured an incident on Interstate 694 in Shoreview, Minnesota. In the video, you can see a person tending to their vehicle as it looks like they slid onto the shoulder and the median. As you continue to watch, a white vehicle comes into the frame and slides right into the person tending to their vehicle.
The person can be seen flying further into the snow-covered median. Luckily they were able to be avoid being crushed by either vehicle. You can see the person needed a moment to gather themselves, as I'm sure it was a shock at what just happened. Then miraculously, the person stands up and begins to walk.
Rental Known as The Pink Castle is Perfect for Girls Weekend
It's like a Barbie house in real life, I don't think Barbie had a stripper pole installed though. This VERY pink estate is known aptly as The Pink Castle and it's ready to rent for your next crazy getaway with the girls.