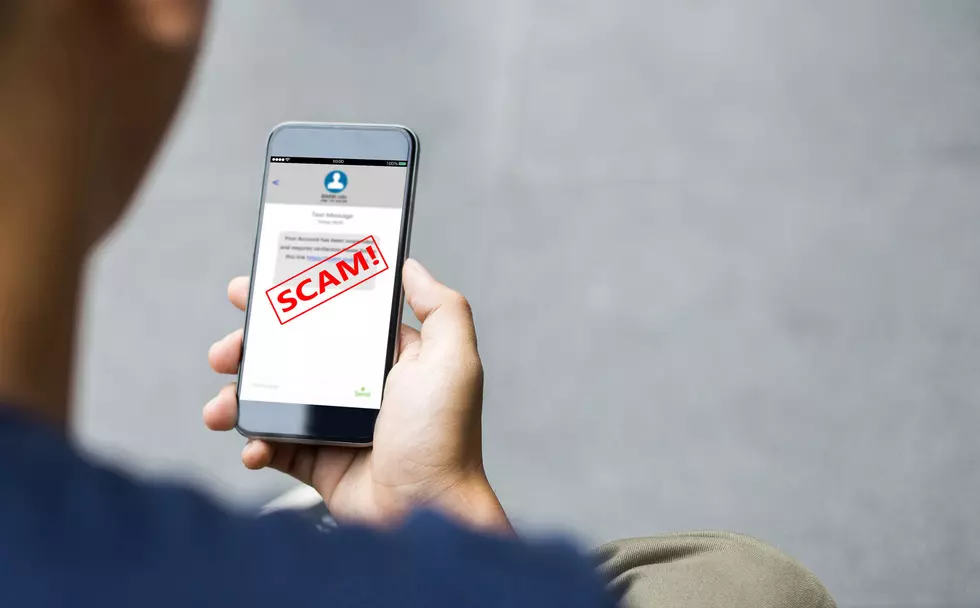 Wisconsin Residents Targeted With New Voicemail Scam
B4LLS
Believe it or not, this is a scam that I haven't heard of before. It seems scammers have thought of just about everything and it looks like they have come up with a scam that even the wisest would fall for.
One of the most recent scams was reported in early June. The scam involves DIRECTV and Target, making for an unlikely pairing. This scam happened over the phone and sounds so specific that it would be easy to fall for.
Like always, scammers have also been preying on unfortunate situations. They did so throughout the COVID pandemic and kept the trend going until recently, when they came up with a way to scam mothers out of money.
How did they do this? There were several different ways scammers did this, using the baby formula shortage as leverage. It got so bad that the Better Business Bureau had to issue a warning to people at the end of May.
Now, yet another scam is going around, this one targeting Wisconsin Residents. The Washington County Sheriff's Office first warned about the scam late last month and while they say they received several reports from their area, it is very possible for this scam to happen anywhere in Wisconsin or Minnesota.
This scam is a bit different from others in that scammers leave victims a voicemail rather than a text or a phone call. In this specific scam, scammers were posing as someone named Sergeant Perkins. The scammer says they are from the Washington County Sheriff's Office and states that there is an emergency, immediately inciting panic to the person on the other end of the phone.
The scammers also leave a phone number on the voicemail, telling victims to call them back at 262-317-9761. From there, it is likely that the victim calls the scammer back and they find a way to get personal or financial information out of the person they are trying to scam.
Of course, this isn't a real phone number or one associated with the county. The Washington County Sheriff's Office also says they do not have an officer by that name. If you receive a call like this or from this number, do not answer the phone or call the person back.
As always, if there is an emergency, you would be notified in a more formal manner. It goes without saying but you should never give out any financial or personal information out over the phone either. If you receive a call from a public official, hang up and contact their place of work and contact them that way so you can make sure it is legitimate.
The good news is that the Washington County Sheriff's Office is looking into the scam and trying to nail down the scammer to stop this from happening. Even though this happened in Wisconsin, it wouldn't be out of the question for scammers to try and implement the scam here. Be careful!
20 Common Scams To Look Out For In The Twin Ports
The more you read about common scams, the better you can protect yourself against them.
KEEP READING: These are the top 6 scams connected to the pandemic