Jeanne Ryans Top 10 Picks for Hottest Songs of this Summer [VIDEO]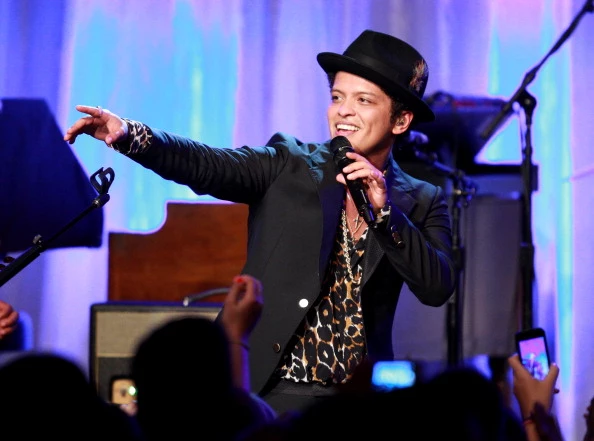 Fingers crossed that Summer may really be coming to the Northland. And with this super short season, you know you have to have the windows down playing your favorite jams. :)These are my predictions of the songs that you will remember from this summer:
1.) BLURRED LINES -ROBIN THICKE FEATURING PHARRELL AND T.I.
Subscribe to MIX 108 on
2.) CAN'T HOLD US -MACKELMORE AND RYAN LEWIS
Subscribe to MIX 108 on
3.) GET LUCKY– DAFT PUNK FEATURING PHARRELL
Subscribe to MIX 108 on
4.) RADIOACTIVE– IMAGINE DRAGONS
Subscribe to MIX 108 on
5.) THE WAY– ARIANA GRANDE FEATURING MAC MILLER
Subscribe to MIX 108 on
6.) WE CAN'T STOP– MILEY CYRUS
Subscribe to MIX 108 on
7.) # BEAUTIFUL– MARIAH CAREY FEATURING MIGUEL
Subscribe to MIX 108 on
8.) TREASURE– BRUNO MARS
Subscribe to MIX 108 on
9.) CUPS– ANNA KENDRICK (PITCH PERFECT SOUNDTRACK)
Subscribe to MIX 108 on
10.) CLARITY- ZEDD FEATURING FOXES
Subscribe to MIX 108 on