New Music Out This Week: Beck, The Fray and RuPaul [VIDEO]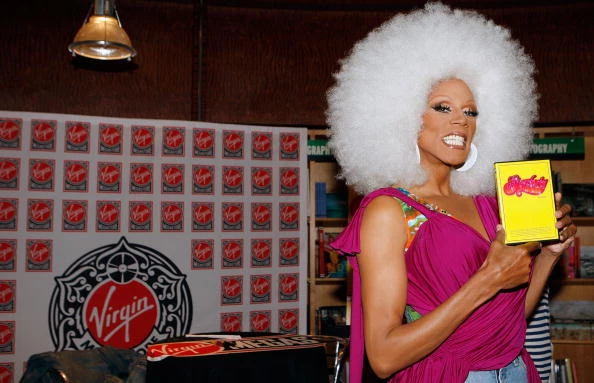 Oh what a crazy little mix of artists we have this week, including my favorite super diva…RuPaul!
1.) Beck: "Morning Phase" (his first album since 2008) -Beck fans have been waiting with baited breath for this one, and a new generation of Beck fans may pop up as well.
2.) The Fray :"Helios"  – I honestly have never been a big fan of these guys until this album, maybe because it has an edgier sound or the fact that I love their latest single "Love Don't Die"
Subscribe to MIX 108 on
3.) RuPaul : "Born Naked" (guests: Martha Wash, Frankmusik, Michelle Visage, Clairy Browne, Lucian Piane, Myah Marie)- My girl, I have loved RuPaul since she first hit the scene and actually got to see her perform live in Minneapolis and here in Duluth down at Bayfront. The Ultimate show woman, she is more than about the "Drag Race!"
OTHER RELEASES OUT THIS WEEK:
-A Flock of Seagulls : "Playlist: The Very Best of A Flock of Seagulls"
-Go West : "Go West Live"
-Public Enemy:  "ICON 2″ (two CDs)
-Ratt: "Out of the Cellar" (1984 album; remastered), "Dancing Undercover" (1986 album; remastered)