New Music Out This Week: Janelle Monáe, 2 Chainz, Sheryl Crow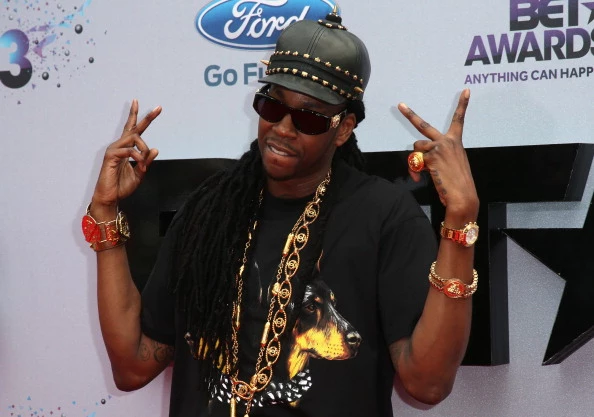 Finally a super eclectic group of artists with new music put this week. Some Big names and some we have not heard in quite a while.
1.) Janelle Monáe: "The Electric Lady" (guests: Prince, Miguel, Erykah Badu, Esperanza Spalding, Solange) I have always thought she was amazing and a great sense of style too. Check out all the amazing people helping her out on this latest project. Prince? What?…….Epic
Subscribe to MIX 108 on
2.) 2 Chainz :"B.O.A.T.S. II #Metime" (guests: Pharrell, Lil Wayne, Drake, T-Pain, Lloyd, Fergie, Chrisette Michele)-The best part of his latest album is the fact that it comes with a 25 page cook book!
3.) Sheryl Crow– "Feels Like Home"-  After moving to Nashville 8 years ago, Sheryl Crow has found her Country roots with this latest album and is enjoying some big commercial success on the charts with her latest single "Easy"
OTHER RELEASES OUT THIS WEEK:
-Bowling For Soup: "Lunch. Drunk. Love."
-Jessy J (saxophonist-vocalist) : "Second Chances" (includes covers of Roberta Flack's "Feel Like Making Love" and Sergio Mendes' "Magalenha"; collaborators: Norman Brown, Jeff Lorber, Jimmy Haslip, Johnny Britt, Joe Sample)
-Keith Urban:"Fuse" (guests: Miranda Lambert, Eric Church)