Son Makes a Promise to His Dad When He Was Just Eight Years Old…Grab the Kleenex [VIDEO]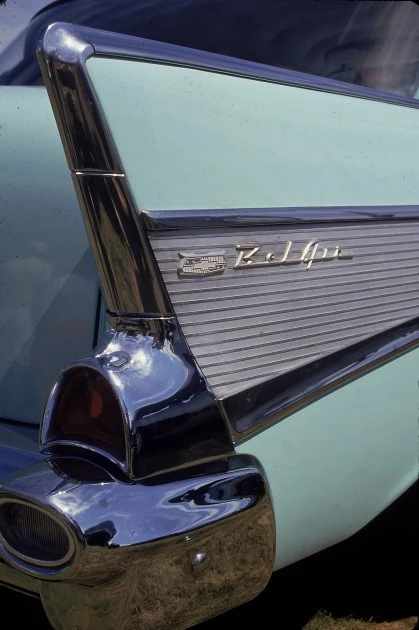 We all hear of amazing things that kids do, or say they will do for mom or dad, but what this little boy promised his dad at the ripe old age of 8 is pretty amazing.
When Mike Kings  mom remarried, a special man came into his life that he says he is proud to call Dad. Roger King grew up in a large family and they struggled just to stay afloat, so when Mike was just eight years old he promised his dad that when he (his dad) turned 57 he would buy him the car of his dreams which was a 57 Chevy.
So. on his 57'th birthday Mike made Rodgers dreams come true with his dream car that Mike worked 60 hours a week to save up money to buy for him. I am not gonna lie, I teared up, this is such a  beautiful story. For more details on this amazing story CLICK HERE  
Subscribe to MIX 108 on