What Minnesota Girls Sound Like NSFW [VIDEO]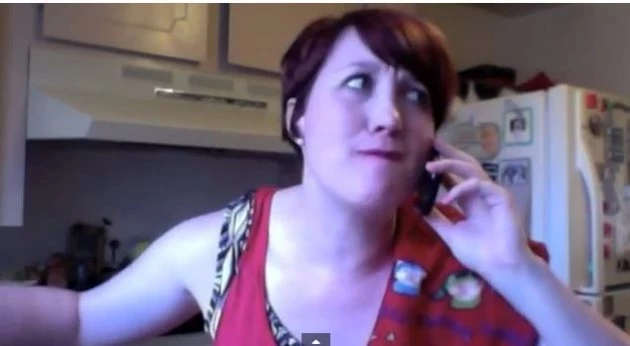 I love nothing more than someone who is a native Minnesota resident who gets defensive when someone makes fun of their accent. Yes some of you do have them, and yes they are funny.
I do live in Minnesota and have lived in parts of this state long enough that being born in Milwaukee Wisconsin has pretty much been canceled out. I love it here, and I love the people even more, what a cast of characters I have met through the years.
Something else I have noticed is the varying degrees of Minnesota accents, from the Iron Rangers to Southern Minnesota, some more exaggerated than others, but I love 'em. This video pretty much sums up all of them:
Subscribe to MIX 108 on