Wisconsin Badgers Football Team Celebrate Packers Division Title Win [VIDEO]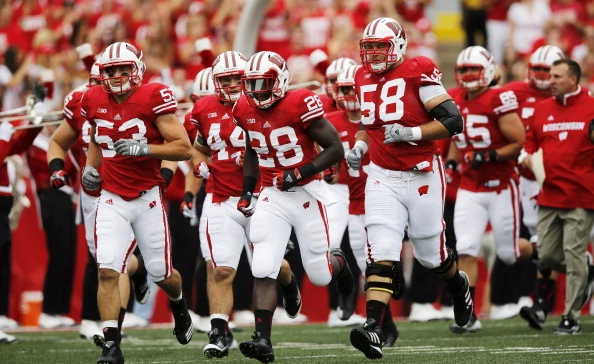 For Green Bay Packer and Wisconsin Badger football fans this is a big week on the gridiron, with one win down and one to go.
The Wisconsin Badgers Football team is on the road in sunny Orlando Florida preparing for the big Capitol One Bowl Game against South Carolina on New Years Day, and some of the players spent some time at the hotel watching the Bears/Packers game.
Now I am not sure how many are true Packers fans but the video is awesome either way, and the heartbroken look on the one Bears fans face says it all.
Subscribe to MIX 108 on