Wrecking Ball Take 2, Starring a Cute Little Hedgehog [VIDEO]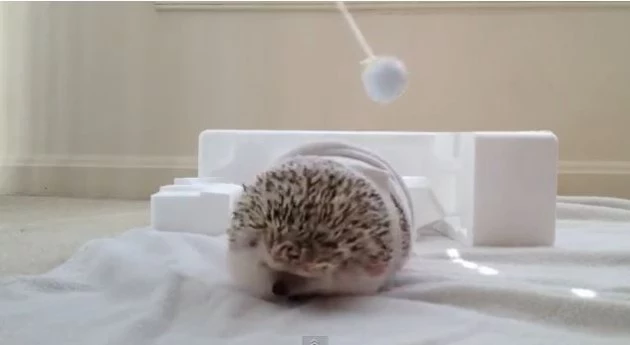 A wrecking ball has never gotten so much attention like the new craze Miley Cyrus has now started.
We have all seen the ultra racy Miley Video Wrecking Ball, but I have to say this one made me laugh so hard. I did not even know that people had hedgehogs for pets? What? Seems like an odd choice, but they are great at making parody video's.
Subscribe to MIX 108 on