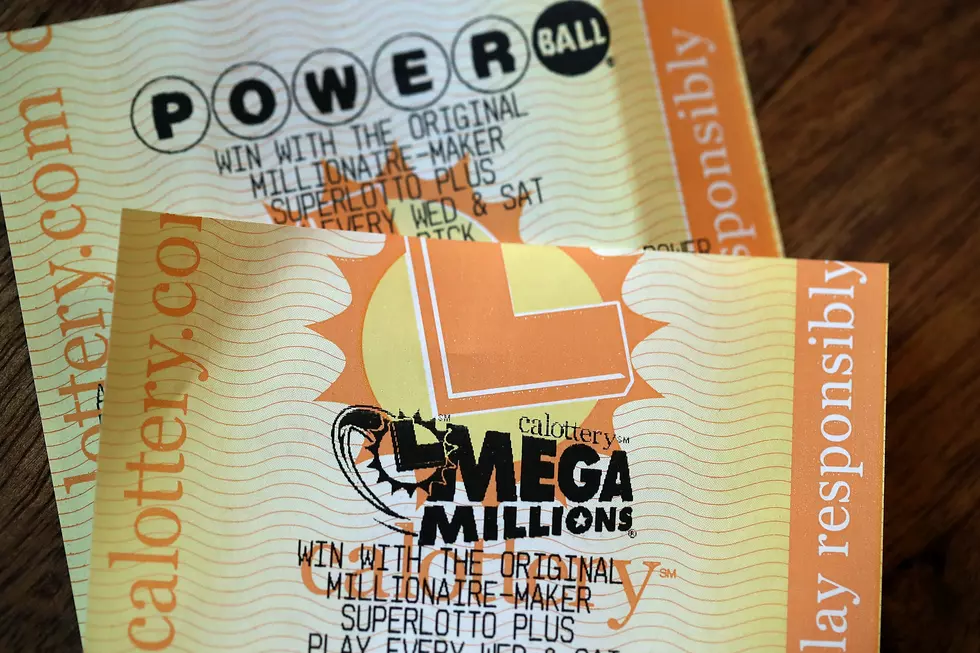 $1 Million and $50,000 Dollar Powerball Tickets Were Sold In Wisconsin
Photo by Justin Sullivan/Getty Images
If you traveled to the southern Wisconsin area over the holiday and bought a Powerball ticket you may want to check your numbers. According to FOX6 News in MIlwaukee the December 26 drawing showed the lucky tickets were purchased at:
The $1,000,000 Powerball ticket was purchased in Waukesha at the Woodman's Food Market on E. Main Street. Waukesha is a far western suburb of Milwaukee
The $50,000 Powerball ticket was purchased in Sun Prairie at the Kwik Trip on W. Main Street. Sun Prairie is a suburb if Madison.
Wednesday's winning Powerball numbers were 5, 25, 38, 52 and 67 with a Powerball of 24.  All winners have 180 days to claim their prize.
I could not even imagine winning 1 million dollars, even $50,000 just plopped in your lap would be life changing. I am the type of person that would not tell a soul until I had the check in my hand and was placed securely with my new financial advisor.  Then let the fun begin!