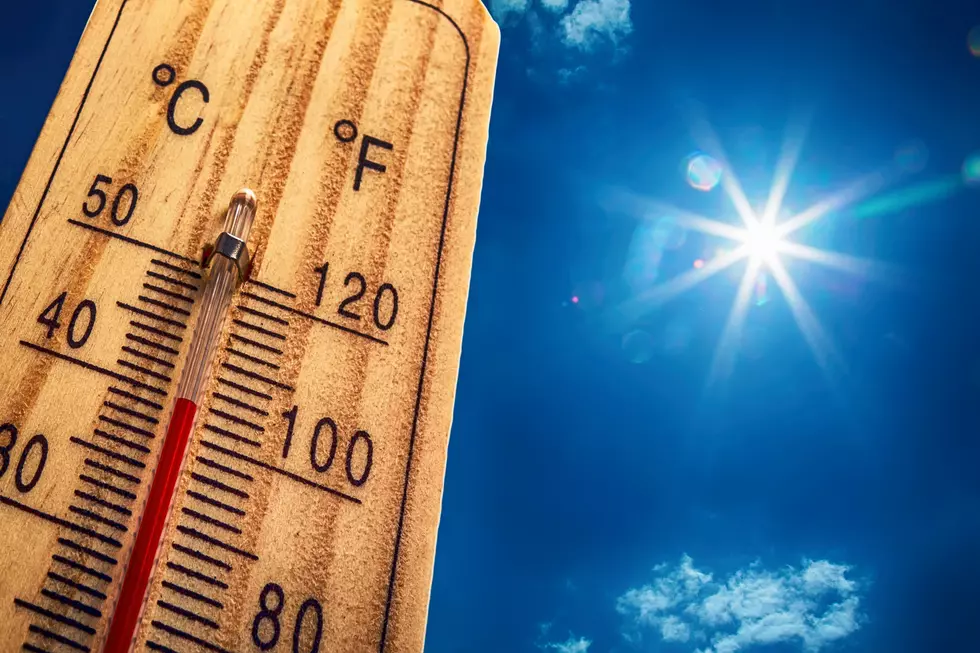 2020 One Of Warmest Years On Record For Minnesota, Wisconsin
MarianVejcik
2020 was definitely a long, interesting year and that was obvious in the weather department. Last year saw record-breaking temperatures and milestones for the Duluth and Superior area.
Enter your number to get our free mobile app
The NWS of Duluth says that Minnesota had its 14th warmest year on record last year. As for Wisconsin, they also had a warm year, with 2020 becoming their 12th warmest year on record. Wow.
Like I said, 2020 definitely was all over the place when it came to the weather in not only the Twin Ports but in all of Minnesota and Wisconsin. For an example of this, take a look back at November of 2020. Overall, it was one of the warmest Novembers on record for the Duluth area. At one point in the month, November also had one of its single snowiest days ever! That month alone was a rollercoaster - and it was just one out of twelve months. Ha!
Another example can be found in October of 2020. The Duluth area had one its coldest Octobers on record. Shortly after, we saw record-breaking heat heading into November. See what I mean?
10 Major Winter Weather Events In Northland History