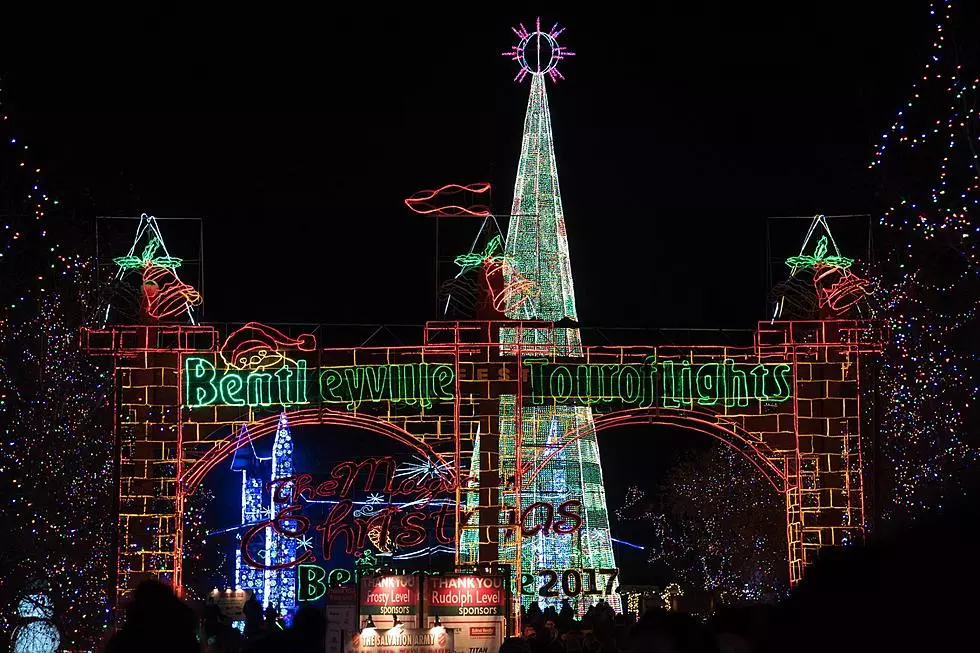 Bentleyville Has Become A Popular Place to Pop The Question
Photo: Nick Cooper/TSM
It is easy to see how you can get caught up in the romance of the holidays with millions of bright lights, music and cheer at Bentleyville. A good friend of mine's son actually proposed to his now wife inside the giant Christmas tree a few years ago and just watching the video made this old romantics heart sigh.
On the harbor side of Bentleyville they actually have a romantic path and Tim Rogentine actually helps arrange engagement proposals at Bentleyville. He guesses that there are 2-5 proposals every night. According to WDIO Cole Arnes popped the question to his girlfriend Kaitlyn Vollan on opening night this past Saturday. Cole said that he has been going to Bentleyville since it was in Bentleys yard.
Kaitlyn said she kind of expected the proposal to happen, but she was not sure when.  It just goes to show how much Bentleyville means to so many local people and now the family traditions to visit have grown to a bigger scale.
Enter your number to get our mobile branded app
Rogentine said "people call him all the time to get advice or arrange proposals inside the giant Christmas tree. He said they even do a couple weddings there every year." What a magical place for a wedding, as long as the weather holds out! Bentleyville is now open until December 28.