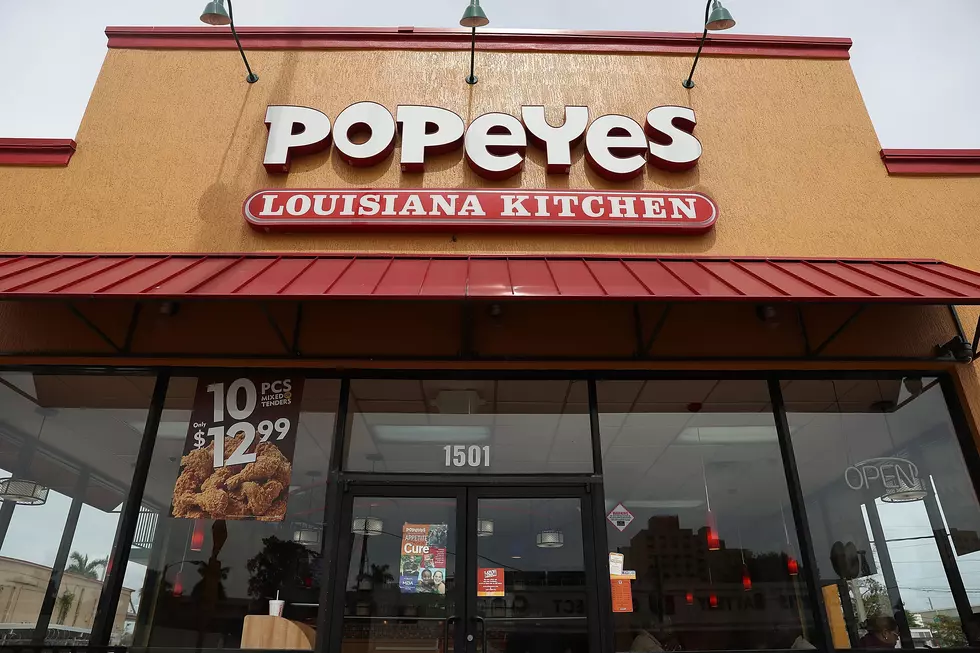 Construction On Duluth Heights Project Including Popeyes To Start This Spring
Getty Images
The final pieces of the Duluth Heights Jigsaw project are finally starting to come together after five long years of planning and development. Besides securing the land many homes had to be cleared out of the way as well. The initial plan was for Popeyes restaurant and an independent car wash, but now the planning commission has granted a permit for even more business.
Dan Terwilliger, director of development for Launch Properties, said that he expects construction on the Popeyes and Car wash to begin this spring at the intersection of Anderson Road and Central Entrance, across from the Residence Inn.
As far as Popeyes there has been so much speculation in the past as to if it was really coming to Duluth or not and then the previous site fell through. I for one am ecstatic that it is a go for sure for Popeyes to come to Duluth.
Also on that site are plans for a restaurant that is yet to be revealed and an aesthetic studio along with a coffee kiosk with a drive-thru. According to the Duluth News Tribune:(Paywall) "The plans provide for 38 parking spaces to serve the coffee shop, restaurant, and aesthetic studio. The drive-thru is also designed to accommodate up to five stacked vehicles waiting for service."
Landscapers plan on planting trees between the building and Central Entrance. Customers will be able to access the area by a right-in/right-out drive onto Central Entrance and also use a separate entrance connected to Anderson Road.
5 Fast Food Restaurants That Need to Come to The Twin Ports
Six Duluth / Superior Restaurants Featured On Diners, Drive-Ins And Dives