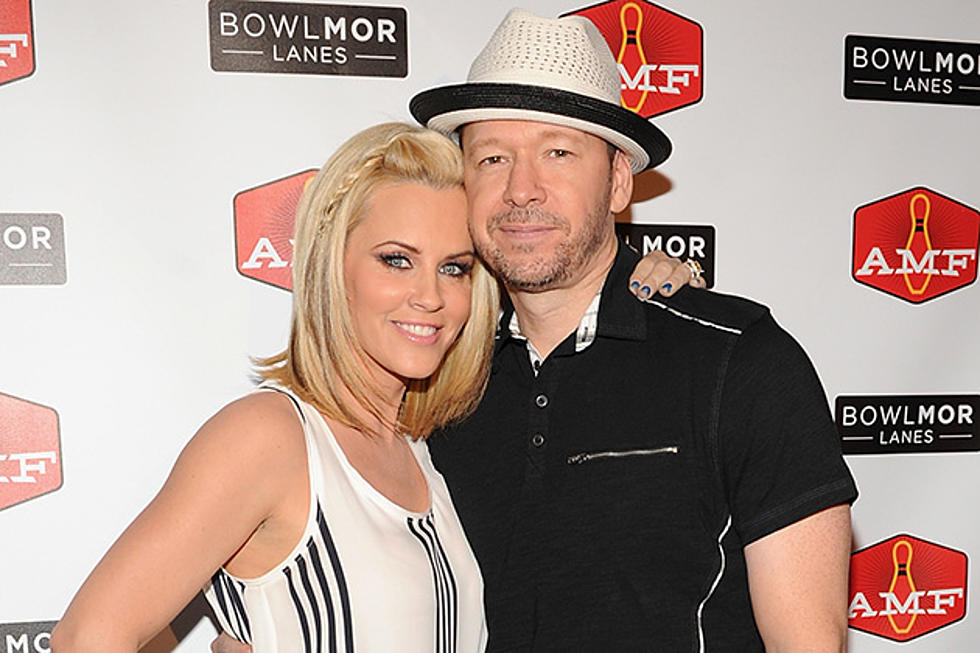 Donnie Wahlberg and Jenny McCarthy Are Married
Bryan Bedder, Getty Images
The former 'NKOTB' and 'Blue Bloods' actor married McCarthy on Sunday, Aug. 31, at the Hotel Baker in St. Charles, Illinois, reports Us Weekly.
The site says that the ceremony only lasted for 20 minutes and was a small gathering of family and friends.
Brother Mark Wahlberg was not able to attend the ceremony but he did send Donnie an Instagram message with the help of his family.
The couple first announced their engagement just four months ago. McCarthy showed off her yellow sapphire ring on 'The View' and announced during the show's taping, "I just got engaged!"
This is the second marriage for both Wahlberg and McCarthy. Wahlberg was previously married to recording engineer Kim Fey from 1999 to 2008. McCarthy was married to director John Mallory Asher from 1999 to 2005 and has one son with him.
Congratulations to the new couple!
See Hollywood's Brightest Engagement Rings!