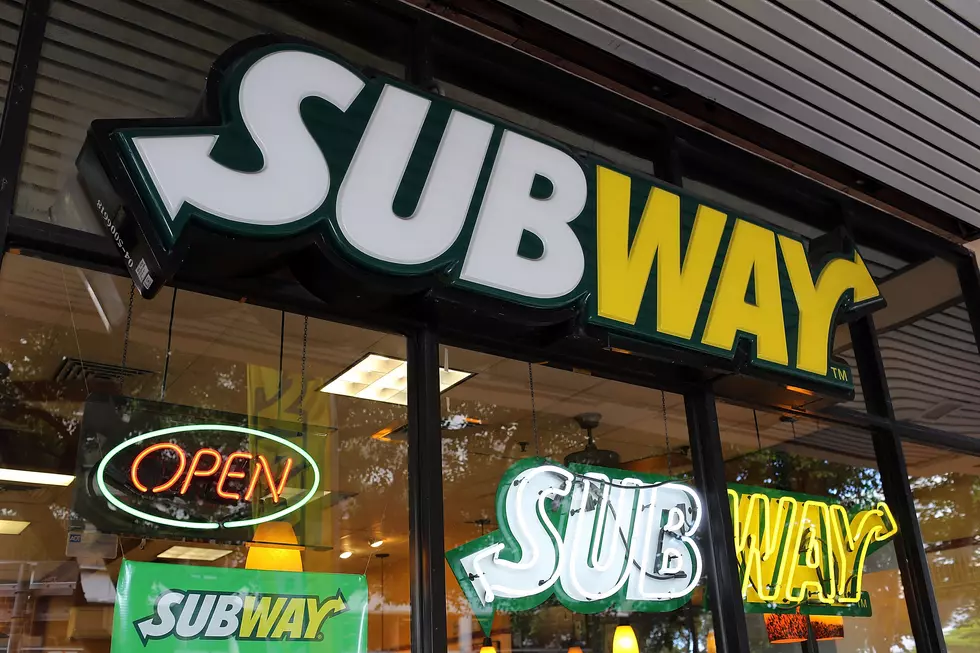 Duluth Fast Food Fans: Subway Will No Longer Use Pre-Sliced Meat
Getty Images
Many people, myself included, love to have a sandwich made fresh right in front of you and just the way they like it. Of course, there are lots of options out there but for many the easy choice is Subway. It's fast, convenient, and generally cheaper than a sit-down restaurant. But some changes are coming.
The company first announced last summer that they were going to install meat slicers and will be slicing the meat in the store themselves instead of purchasing pre-sliced meat in their 22,000 stores. Instead of slicing per order they will make batches in the morning and afternoons.
A Subway spokesperson said to TODAY.com "As part of Subway's ongoing transformation journey, we are rolling out deli meat slicers to restaurants across the U.S., elevating the quality of our protein offerings even further. Our goal is to have freshly sliced meats in all U.S. restaurants by summer 2023."
But some employees have taken to the subreddit to express their concerns about having these machines in the store. Some of the discussions regarding how the workflow may change and also whether or not all employees will be required to operate the machines.
Subway has confirmed that employees must be at least 18 years old to operate slicers in all the stores. Time will tell how this will affect the customer experience, but like anything new, the employees will adjust and this could make the sandwiches taste even better.
5 Fast Food Restaurants That Need to Come to The Twin Ports
Foods That Northlanders Can Eat In One Sitting