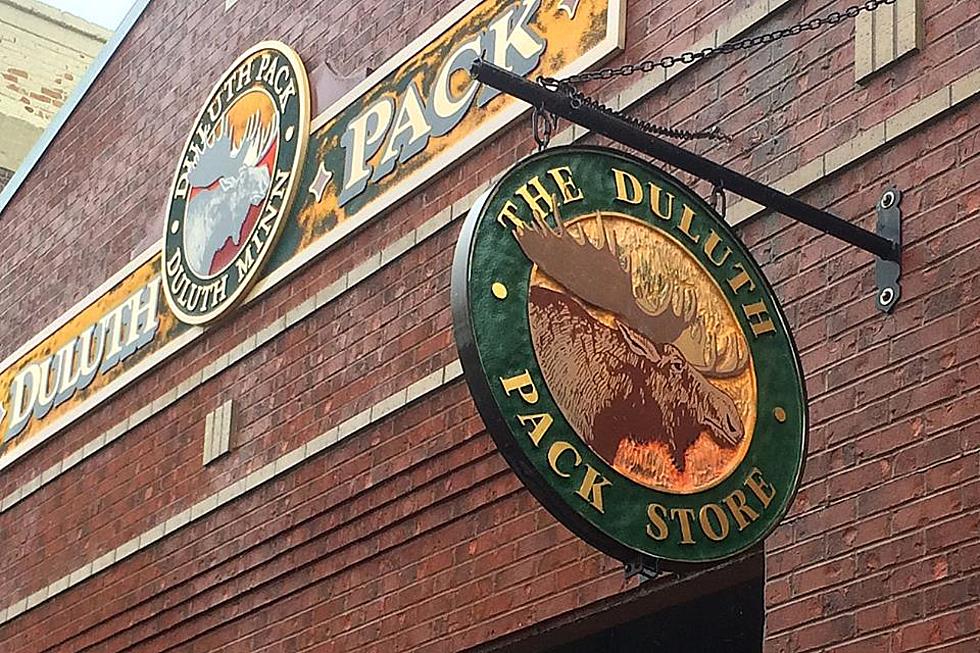 Duluth Pack Items To Be Featured On 'TODAY With Kathy Lee + Hoda' Monday
Nick Cooper - TSM Duluth
Duluth's own Duluth Pack will be showcased on Monday's edition (3/4/19) of NBC's TODAY with Kathy Lee and Hoda. Products from Duluth Pack will be getting airtime during the 4th segment of the program, with Duluth Pack's 15 oz cotton duck canvas Sportsman's Duffel and Leather Logo Journal being highlighted.
Tom Sega, the CEO of Duluth Pack, commented on the broadcast appearance, saying "This is a very exciting opportunity for the Duluth Pack company and brand. To have as many people as possible become educated with our products is something we do not take for granted. We are incredibly proud of this achievement."
The items being featured, like most of Duluth Pack's products, put an emphasis on both rugged fashion and function, "intended for rugged adventures, including outdoor activities and everyday life".  The duffel and leather journal to be featured range in price from $65.00 - $435.00.
Award show season and the various fashions tied to celebrities attending these award shows inspired TODAY to spotlight a number of different fashion and lifestyle items, including the Duluth Pack products set to appear on Monday.
"We are so proud to have Duluth Pack featured on such a large scale," said Andrea Johnson, Duluth Pack's Marketing Manager. "The hard work has paid off. This opportunity has been a long time coming and we are very thrilled to watch together a team come Monday. We know our customers will be just as excited as we are."
 If you're interested in getting these featured items for yourself, they are available both through the Duluth Pack website, as well as at their retail location in Canal Park.