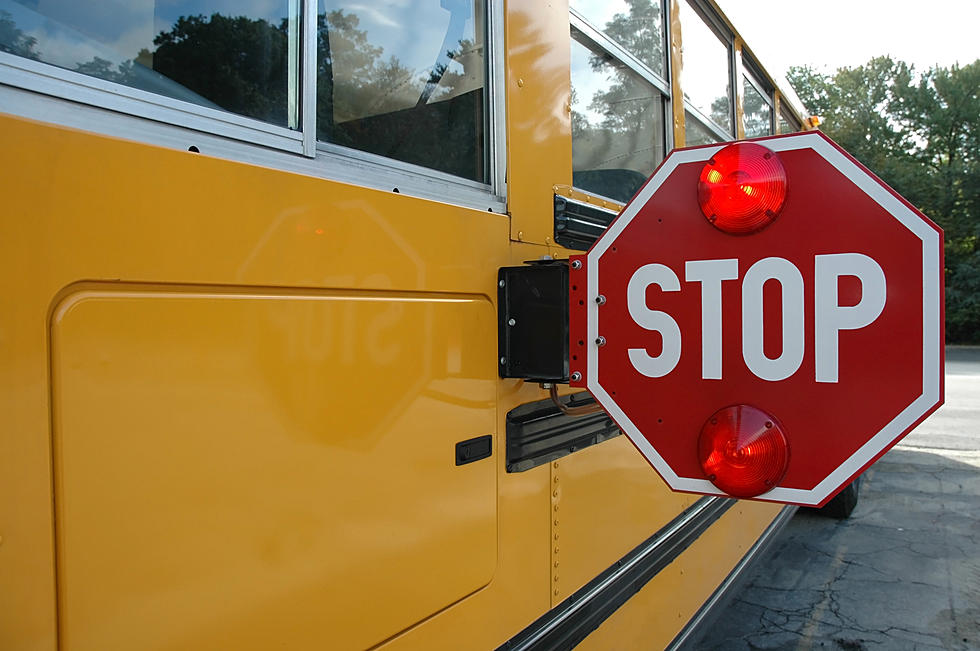 Duluth Police Department Issues Note About School Bus Safety
JerryX, ThinkStock
Back to school season is officially here.
With that, kids will be hopping on school buses once again and you will be encountering more buses on the roads.
Sadly, not everyone knows what to do when they encounter a school bus on the road or don't realize when they are in an area with a bus stop. That's why the Duluth Police Department is issuing a friendly reminder to residents. They did so in a post on their Facebook page Tuesday (August 21st). Here's what they had to say:
It makes sense! I always see people speed past a school bus with a stop sign extended or rushing through an area where kids are waiting at a bus stop.