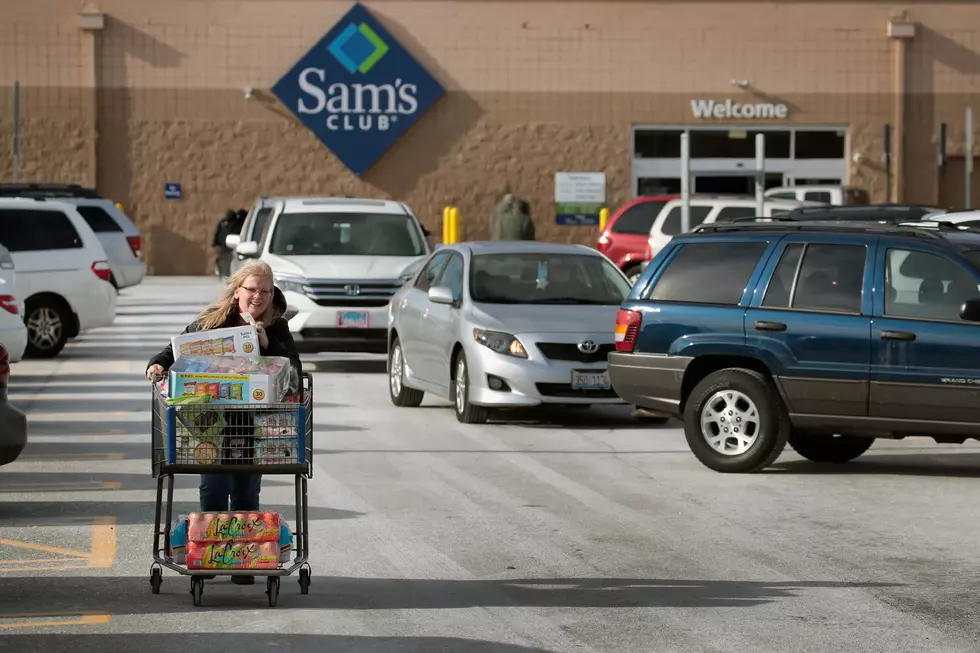 Free Samples Back At Hermantown Sam's Club Store
Scott Olson, Getty Images
This is something many have been waiting for since things started to turn around with COVID-19: free samples at our big superstores!
The free samples at Costco and Sam's Club is a big thing. People are so obsessed with the free samples, sometimes they even make a day out of shopping and testing out the food!
While a Costco store has broken ground in the Twin Ports, we are going to have to wait a little bit longer to enjoy free samples there. However, we do have a Sam's Club store in Hermantown, which means we can cash in on this big change.
As of now, the samples are back at Sam's Club. In fact, the program was reinstated just last week. The store announced the news in a press release.
The free sampling won't go as it used to as the store eases their way back into things. Instead, the samples will be available on weekends and only in limited quantities.
There will also be new safety measures in place, like handing out sealed samples as opposed to having customers come pick up their own sample out in the open.
Like I mentioned, the samples have been a huge selling point for Sam's Club members. It has been a tradition at the store for more than thirty years, according to their press release. Like so many other things, the free samples came to a halt in March 2020 due to the pandemic.
In case you didn't know, Sam's Club stores also dropped their mask mandate for the fully vaccinated. There is a Sam's Club in the Twin Ports, located at 4743 Maple Grove Road in Hermantown.
KEEP READING: Learning From Mistakes During the Spanish Flu
Beware of These 50 Jobs That Might Vanish in the Next 50 Years