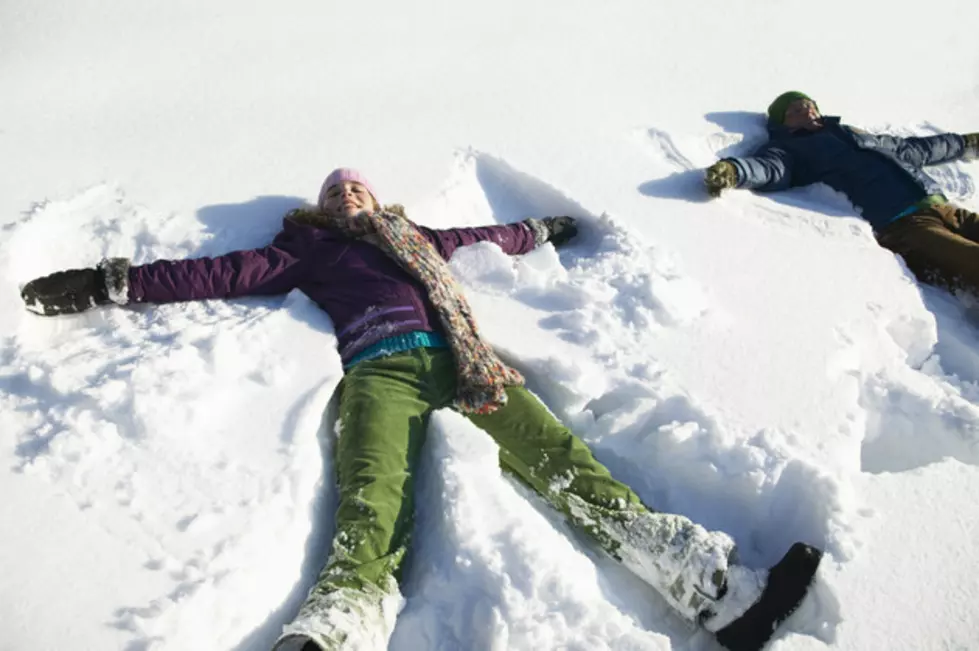 Free Winter Activities Being Held At Bayfront Park
Jochen Sand
Looking for something to do this winter? There will be free winter related activities offered all season long at Bayfront Park from ice skating to roasting marshmallows and so much more. 
The Bayfront skating rink is open and in excellent shape for users 7 days a week, of course it all depends on Duluth's unpredictable weather. The Bayfront Family Center provides a place to warm up after skating or to try out any of the equipment (limited equipment is available for use such as ice skates, snowshoes, sleds, and cross country skis).
Every Friday night there will be a fire with free hot chocolate and marshmallows for roasting. Plus there will be outdoor music for a great motivator to keep moving and stay warm while enjoying Duluth's outdoor fun.
Regular hours: Weekdays 4-8 pm, Saturdays 1-8 pm, Sundays 1-5 pm.Just a heads up, the rink will be closed if wind chills reach -20 degrees F, or if warm weather creates melted puddles on the ice.