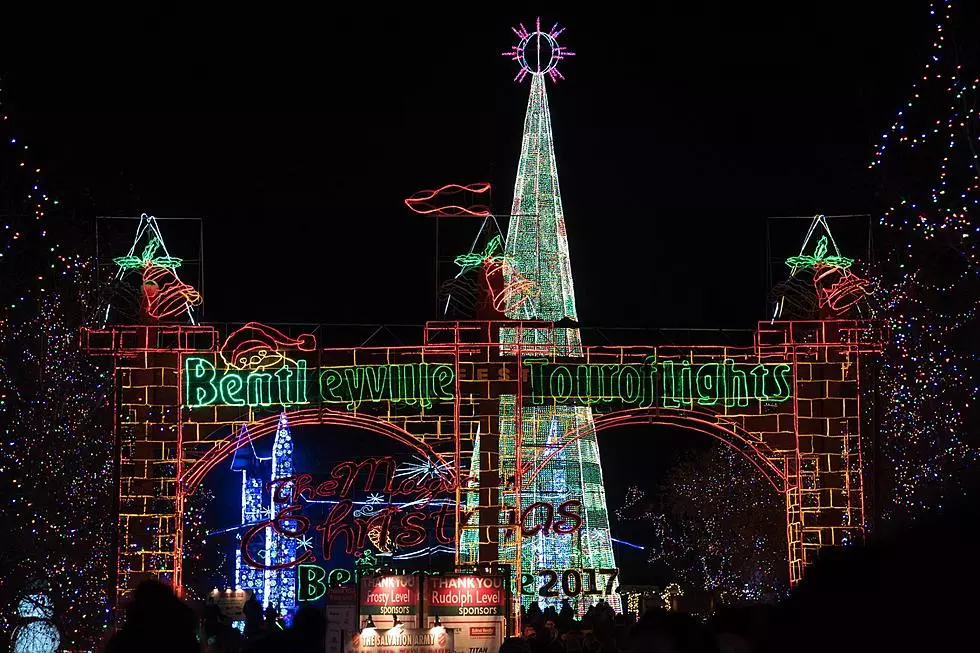 Heavy Traffic Expected This Weekend Around Bentleyville and The DECC
Photo: Nick Cooper/TSM
Two big events will no doubt cause some traffic headaches this weekend.
UMD Men's Hockey plays at AMSOIL Arena Friday and Saturday night and Bentleyville will surely be packed causing the DECC to issue a traffic advisory for this weekend.
They are warning people to arrive early and consider alternate routes and parking options, maybe even teleportation. They provided a map that you can see below to public parking options within walking distance of both events.
The Bulldogs play North Dakota tonight and tomorrow night, both games start at 7 PM and Bentleyville runs from 5 PM - 10 PM both nights.