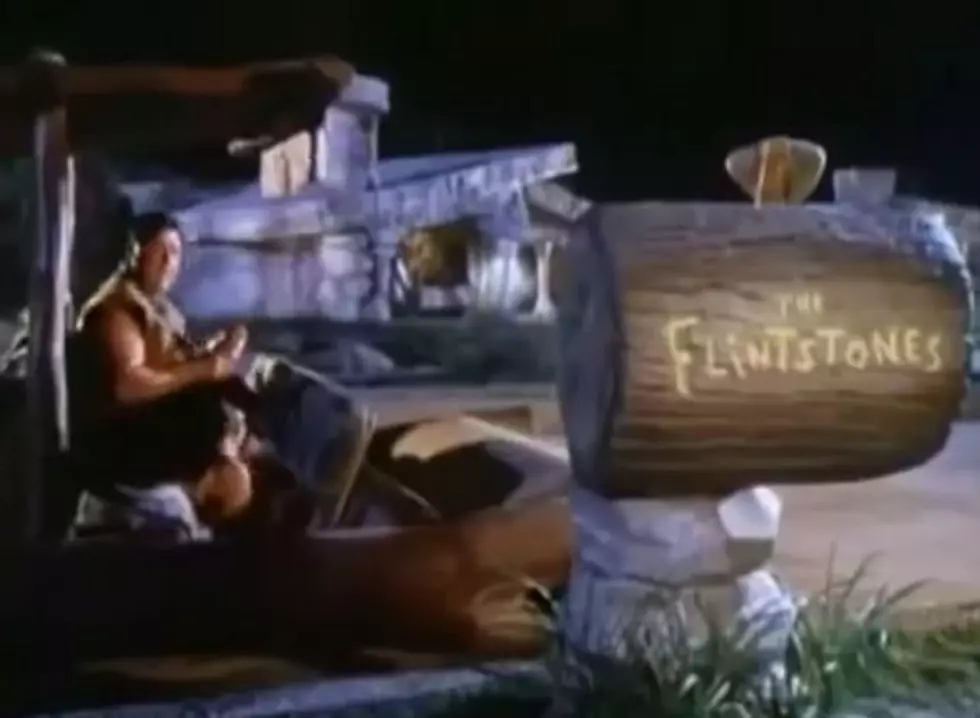 Ian's Time Machine: June 1st, 1994 [VIDEO]
Movie Clips Classic Trailers via YouTube
This week in 1994 'The Flintstones' movie came out, TV channel FX debuted and Da Brat released her biggest hit.
Opening up this weekend was 'The Flintstones' as a live-action adaption of the popular 1960's animated series. John Goodman played Fred and Rick Moranis was Barney Rubble. The B-52's even made an appearance under the name The BC-52's. The rights for the film was originally bought in '85 where they wanted Jim Belushi for the role of Fred. A lot of writers, directors, and producers later, Amblin Entertainment ended up with the rights and  Steven Spieberg wanted Goodman as Fred. The film was a huge success grossing over $340 million.
The TV channel FX which stands for Fox Extended premiered on this day. FX broadcasted from a "large apartment" and was one of the first forays into large scale interactive television.
Da Brat released 'Funkdafied' as the first single from her debut album. The song was written and produced by Jermaine Dupri and sampled the Isley Brothers 1983 hit "Between the Sheets". It's Da Brat's most successful hit to date and peaked at number six on the Billboard Hot 100.