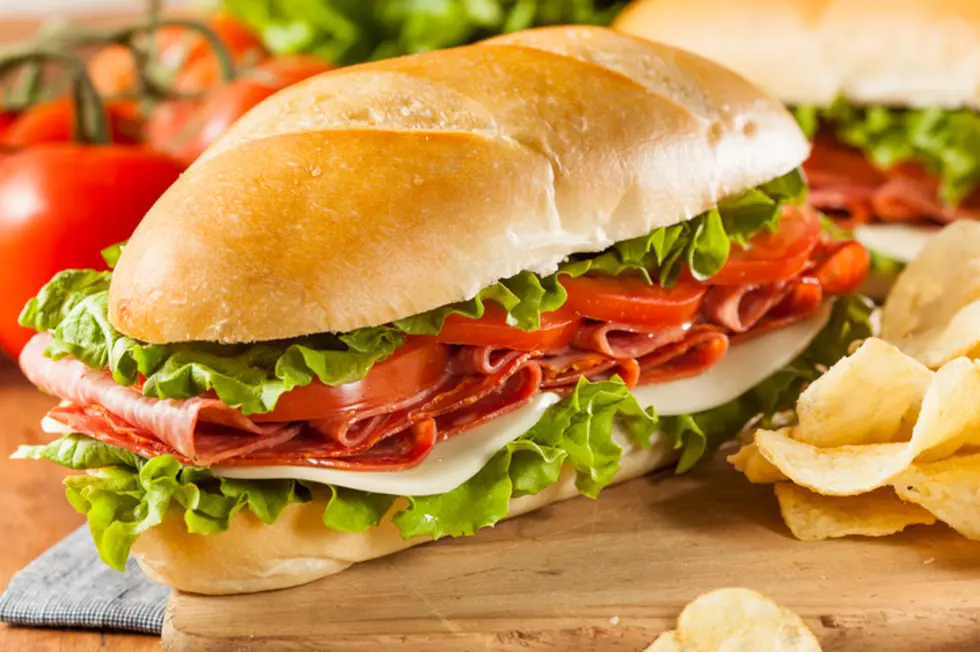 Is Jersey Mike's Sub Sandwich Shop Coming To Duluth?
bhofack2
A national food chain appears to be looking to enter the Twin Ports market with a store in Duluth. Jersey Mike's Subs, a New Jersey-based sandwich chain with roughly 1,400 locations around the country appears to have plans to open a Duluth location not far from the Miller Hill Mall.
A series of job listings posted recently for store manager, assistant managers, and other staff positions all specifically mention an upcoming location in Duluth in the Stoneridge Plaza on Central Entrance. No further details about the exact location or a potential starting date are currently available anywhere, and the company's website doesn't even have Duluth listed as a "coming soon" location.
The company's website does currently list 104 "coming soon" locations all over the country, but none in Minnesota. The combined facts that Duluth isn't listed as a "coming soon" location, along with an active store manager posting might suggest that the store is in the early stages, and isn't likely to open too soon.
No other information is available anywhere online about the potential store opening, which further suggests this potential Jersey Mike's location is in the early stages.
Jersey Mike's does have a presence in the region, with locations in the Twin Cities area, St. Cloud, Fargo, Mankato, and various places in Southern Wisconsin. The company offers hot and cold sandwiches, wraps, and catering.