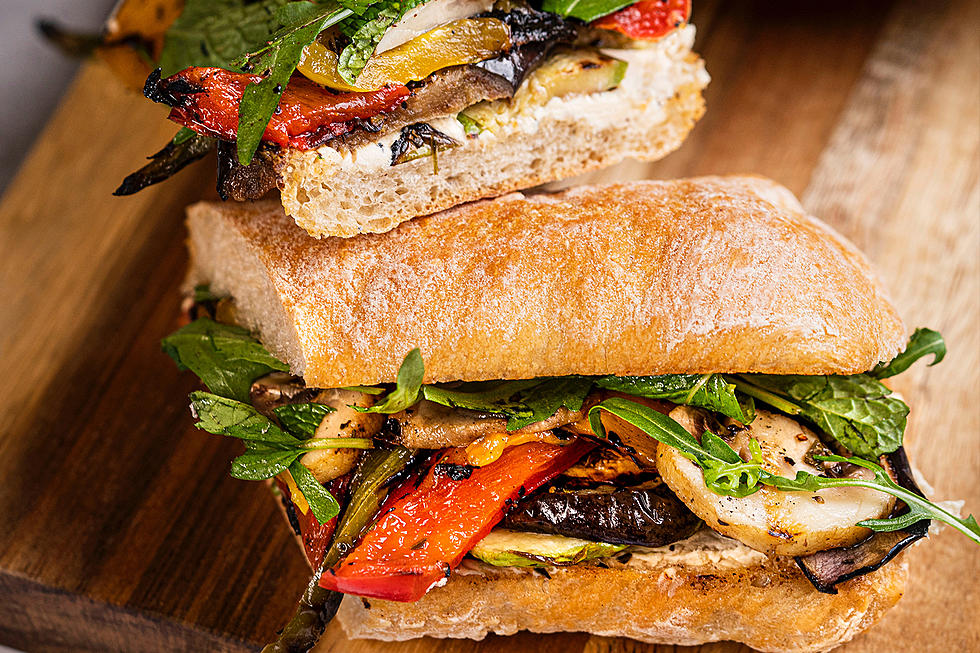 Does Anyone Else Agree We Need This Restaurant Back In The Duluth Area?
Photo by Eiliv Aceron on Unsplash
I've had multiple people in my life comment over the years that I'm a "sandwich guy". They're not wrong. I do love variety in my meal options, but I often find myself having a sandwich of some form or another. You name it - club, Cuban, sub sandwich...if it has some good ingredients, I'm in.
Thankfully, there are several awesome sandwich destinations around the Twin Ports area. From local places to chains, there isn't a lack of eateries where I can meet my sandwich needs. The thing is, there's just one that I occasionally yearn for that I just can't get unless I drive a couple of hours.
The thing is, this place used to have a location in Duluth. I had the opportunity to enjoy a few sandwiches from this shop. Then, they closed. It's been a number of years now, and frankly, I had largely forgotten they were even a business until just recently.
I was in the Twin Cities a couple of weeks ago, doing some shopping before a brief trip to Mexico. I was hungry and in a hurry and happened to look across the highway from the place I was shopping, and there it was. I was hit by the craving once again, seeing the green and red sign for this sandwich chain on a strip mall right across the road.
Of course, I headed on over to the shop, ordered the latest version of an old favorite I had last eaten probably 8 years ago, and I legitimately had a smile on my face after eating the toasty sandwich.
Now, I won't lie - there are better sandwiches out there. I have a number of locally-owned shops that come to mind that assemble a better sandwich, but I don't always want or need a high-end sandwich. Sometimes you just want a specific flavor or style, and eating at this shop in the Twin Cities rekindled my affection for this chain.
If you haven't figured it out by now, I am talking about Quiznos. They used to have a location just off I-35 and 27th Avenue West in Duluth, and I had eaten there a handful of times in my years in Duluth before they closed. I am told there had been other locations around the Twin Ports area over the years, but that's the only one I was familiar with.
My affinity for Quiznos developed when I was in college, working at a retailer in Bemidji that happened to be next to a Quiznos. I'd go there once a week as a treat (instead of a packed lunch from home) and have a toasty sandwich. I had a number of options I enjoyed, but their Black Angus Steakhouse sandwich was a favorite.
There was just something about the toastiness and the ingredients that all comes together in a unique way, unlike how any other sandwich shop toasts a sandwich.
Now, Northlanders that want a Quiznos sandwich have to drive at least a couple of hours to get one. The closes locations, according to their website, are in the Twin Cities. Heck, it looks like the one I used to eat at in Bemidji has since closed as well. Aside from the Twin Cities, there are some locations just east of La Crosse in Wisconsin or in Jamestown, North Dakota. Not very convenient locations for a Northlander wanting some Quzinos.
I frankly don't know the current financial state of the company, but they have clearly shrunk the number of locations across the country in the last decade. I seem to remember way more of them not all that long ago. That's too bad, too.
Even though there are lots of other great local and chain places, there's just something I enjoy and appreciate about Quiznos sandwiches that just isn't quite the same anywhere else. Even if they did have a really weird commercial campaign almost 20 years ago. I guess it was memorable!
20 Businesses In The Northland That Have Great Customer Service