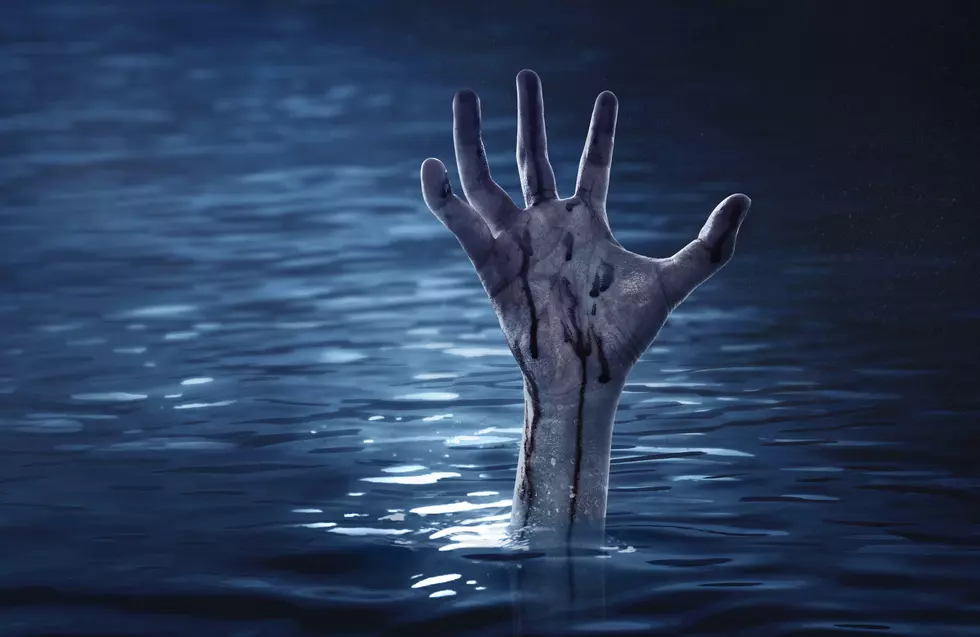 Zombie-Themed Attraction Open A Short Drive From Duluth
FOTOKITA
Here's a fun twist on a haunted attraction: there's a zombie-themed attraction just a short drive from Duluth for fans of zombies and The Walking Dead. 
There are so many haunted attractions in the Northland. Of course, we have the famous Haunted Ship aboard the William A. Irvin. There is also the long-standing Haunted Shack, and some newer attractions like the Haunted Forest.
Recently, the Haunted Shack shared some behind-the-scenes facts of what we can expect when the attraction kicks off in a few days and it looks like scarier than ever! Even the Haunted Ship gave a sneak peek and it looks spookier than ever as well.
There are also unique attractions, like the Tunnel of Terror. The haunted attraction takes you through a car wash so you don't get out of the car - and you get a squeaky clean vehicle in return!
There's another unique opportunity for you in the Northland! I came across a haunted attraction on social media. it is called John's Zombies and it is basically what the title suggests: a trail filled with zombies!
The haunt is a "cul-de-sac" filled with zombies of every type. According to the website, it started as a fun way for a couple to decorate their yard. They noticed that as they added to their slew of Halloween decorations every year, it started to attract people's attention, so much so that people would drive by just to see their yard.
Over the past few years, they have started channeling the popularity into a way to give back to the community. They now collect non-perishable food items for the Northern Anoka County Emergency Food shelf. They donate a ton of food to NACE and hope to continue the tradition.
All they ask is that if you visit, you bring a non-perishable food item for the cause! Otherwise, it is open all day, everyday. At times, there are actors on site to jump out and scare you but for the most part, seeing the setup is the treat here.
The haunt is located at 17109 Goodhue Street NE in Ham Lake. Ham Lake is just over an hour, give or take, from the Twin Ports. If you are looking for a different kind of attraction, this just might be the spooky place for you.
10 Very Minnesotan Halloween Costumes
Things People Think While Going Through A Corn Maze