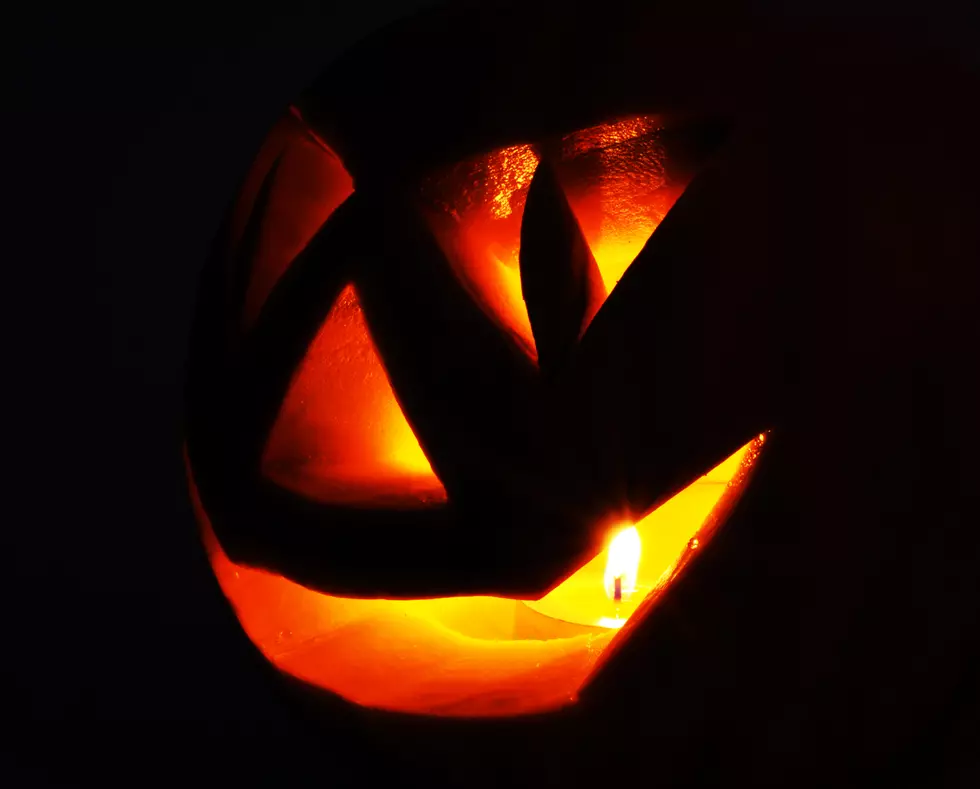 What Northland Fall / Halloween Activities Are Still Happening in 2020?
alexcoolok
The calendar has flipped to October with the leaves a fiery red, orange, and bright yellow. Temperatures are dipping and pumpkins and Halloween decorations are slowly dotting yards across the Northland. It is that time of year to celebrate all that is Halloween even though some have already started last month.
Thankfully not all activities or events have been canceled and there is definitely something for everyone still happening in the Twin Ports and beyond.
Enter your number to get our free mobile app
Northland Halloween Attractions and Events Still Happening During The Pandemic
Happy (and safe) Halloween!