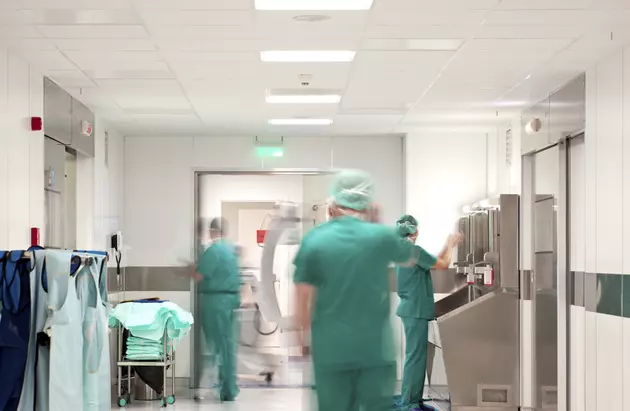 Minnesota is One of The Latest States to Report a Salmonella Outbreak From Sugar Smacks Cereal
Photo: VILevi Via Thinkstock
CBS3 reports according to CNN that the FDA is warning people to not eat and throw away any boxes they may have of Kellogg's Honey Smack Cereal  This is part of an ongoing salmonella outbreak linked to this cereal
In a statement released on Tuesday the FDA said an additional 30 people have become sick in the multi state outbreak linked to recalled Honey Smacks Cereal. So far 130 people have become ill since March even though the outbreak was not announced until June.
Symptoms of Salmonella include diarrhea, fever and abdominal cramps and can last anywhere from 4-7 days. Symptoms usually begin within 12-72 hours after you are exposed to the bacteria. Thirty four people have been hospitalized. Delaware, Minnesota and Maine are the latest states to be added to the 36 sates where the illness has been reported.
This cereal was recalled in June and should no longer be available for purchase but consumers are advised to throw away any of this cereal that they may have in their home or return it to place of purchase for a refund.