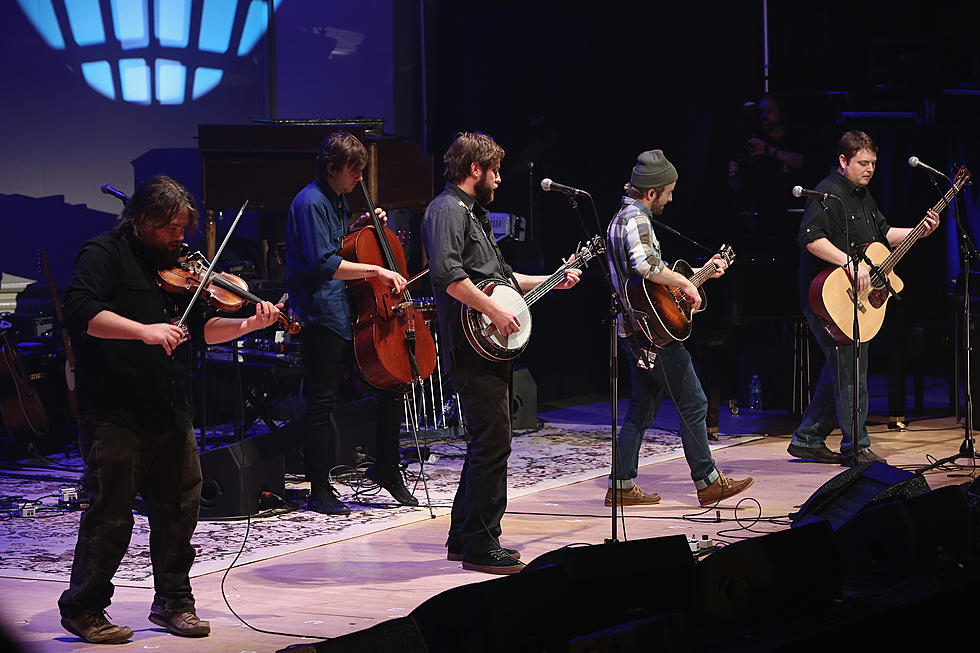 What Does This Mysterious Video From 'Trampled By Turtles' Mean?
Getty Images for Blackbird Productions Neilson Barnard / Staff
A mysterious video put out on social media by Duluth's own 'Trampled by Turtles' has sparked speculation about the return of the band.
Well isn't this interesting. The Duluth based band has been on a hiatus since October 2016 when they announced that they would be going away for awhile.
Really the last big news we heard from the group was when lead vocalist Dave Simonett opened up in a huge feature one year ago about his life and taking a break from the band.
But now we have this mysterious video. What exactly does it mean? Even more interesting is that if you go to the Trampled by Turtles website, you get a countdown timer that expires in under a day. So by February 13th at 10 am, we should know what it all means.
But it's fun to speculate, right? The two obvious options have to be a new album/music or the band is announcing a tour. Usually in music, the new album comes before a tour as they go hand in hand.