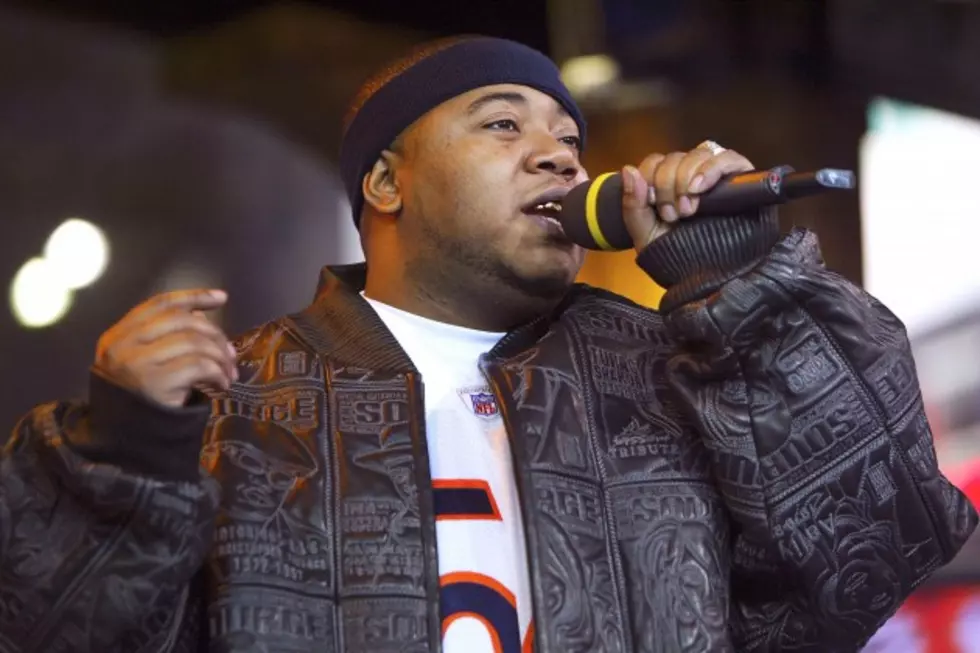 New Music Out This Week: Kris Allen, Sinead O'Conner, Twista [VIDEO]
TWISTA- Photo courtesy of: Scott Gries/Getty Images)
As summer winds down and some of us rush out to get school supplies and new clothes for the kiddos, you may want to download some new releases from this weeks artists.
1.)  Kris Allen: "Horizons"  - Kris is back on the scene, you may remember him from American Idol and he is hitting the road to support his latest release. The closest he is coming to this area is Ann Arbor Michigan on 8.28.14 in case any of you are up for a road trip. Below is one of the singles off his new album.
2.) Sinéad O'Connor : "I'm Not Bossy, I'm the Boss"  : From every interview I have seen of her I believe that she thinks she is the boss. She has been out of the limelight for a long time, but her smooth voice is welcomed back on the scene.
3.) Twista :"Dark Horse" (guests: Tyme, Dra Day, Tia London, Tech N9ne, Wiz Khalifa, -He has a pretty impressive guest list to help out this long standing worlds fastest rapper. He is in the Guiness Book of world records way back in 1992. Representing Chicago he is one of my favorites.
OTHER RELEASES OUT THIS WEEK:
-Various artists : "NOW That's What I Call '80s Hits: Deluxe Edition" (80 songs)
- OutKast : "OutKast: The Complete Story [DVD]" (DVD documentary, with a biography/interview CD)