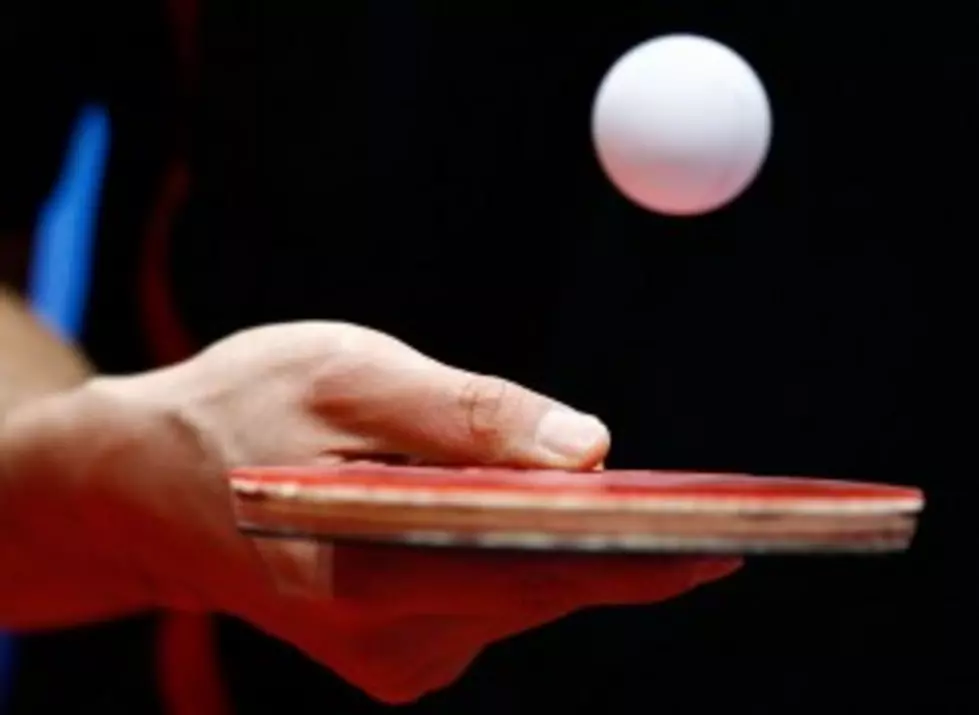 Ping Pong Bar Hop21 Coming to Downtown Minneapolis
Al Bello, Getty Images
Russian Max Vinogradov plans to open Hop21, a table tennis club and bar in Minneapolis this June. The bar will even offer classes to those who are don't know how to play ping pong.
According to an article from the Minneapolis/St. Paul Business Journal, the bar is planning on having about 50 seats and up to seven ping pong tables. Hop21 will also serve beer, wine, cocktails and a small food menu. Max plans to open the club/bar in June located at 501 Washington S. in downtown Minneapolis.
I think the idea sounds awesome and I would love a place in Duluth to go and play some ping pong. I grew up playing it and I thought it was the greatest thing ever, so I might have to take a road trip to the cities this summer to check it out. Let me know in the comments below what you think of a table tennis club/bar.