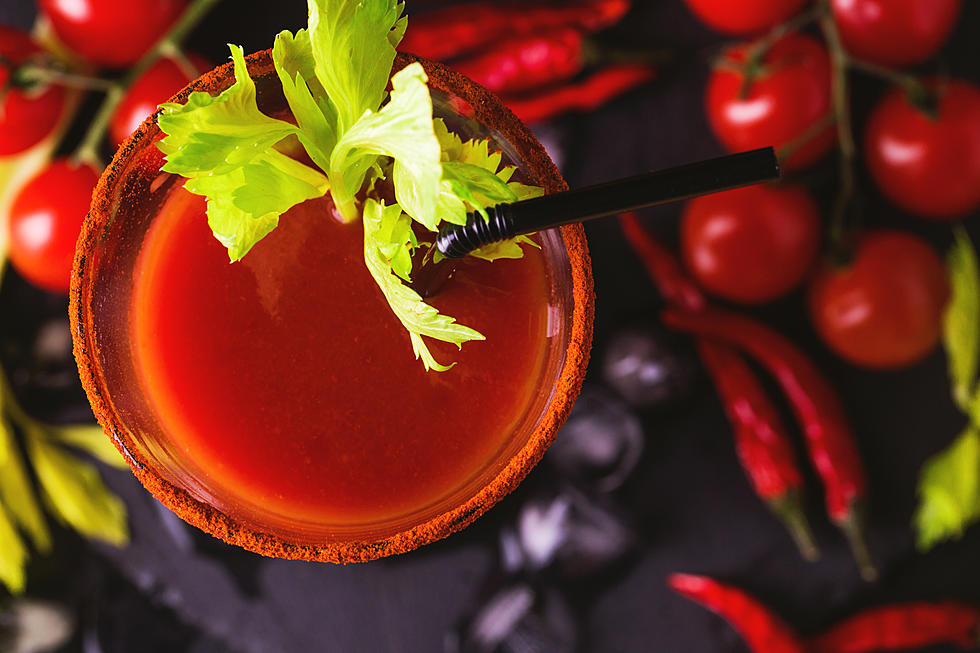 Rain Or Shine: Sample Bloody Marys For A Charitable Cause At The 2023 Bloody Bash In Hermantown
Dzevoniia
This year's Bloody Bash, raising money for the ALS organization Never Surrender, Inc. is going on rain or shine Sunday, August 6 at Skyline Social & Games in Hermantown.
With the weather forecast looking like it is leaning more toward rain than shine, organizers say they will be moving the event indoors to accommodate attendees inside at the Skyline facility in Hermantown.
After raising over $18,000 last year for the charitable cause Never Surrender Inc., this year's goal is to raise $30,000 for ALS. Being part of this fundraising opportunity is a great time, too!
Just like last year, live music from The Northwoods Band will be on-site, with a huge number of bloody marys to sample as Twin Ports area bars and restaurants look for your vote in the following categories:
Best Tasting Bloody Mary
Best Presented Bloody Mary
Best Beer Snit or Chaser
This year's participating bars and restaurants include:
Beer chasers looking for your vote in that category include offerings from the following:
Tickets are available in advance through Saturday, August 5 at a discount through the Skyline website, but you can still buy tickets at the door on Sunday.
Ready for a Sunday Funday? Join us! Doors open at 11 am on Sunday (August 6), with the band playing from noon to 4 pm and voting ending at 3 pm. We'll conclude the day with announcing the winners in each category.
Minnesota Counties With One Stoplight, Or None At All
There are a surprising number of Minnesota's 87 counties that only have one stoplight - or none at all! Here they are.